I am curious. What is the difference between acceleration and vibe? We know that vibe < 15m/s/s is good, acceleration is in [-3m/s/s 3m/s/s] for X and Y, [-15m/s/s -5m/s/s] is okay for Z.
How is the "vibe" computed? My theory is summing of rotational acceleration (gyro) and translational acceleration (pure acceleration), but we need a vector (a radius) for this computing. If yes, where this point is in the chassis?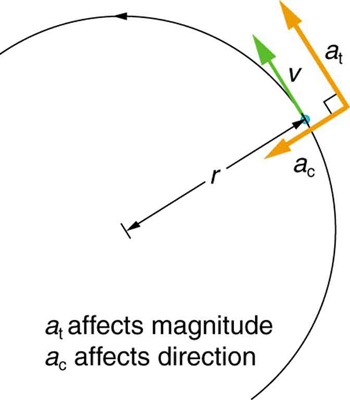 If not, could someone show me the theory?
Thanks in advance.