I followed the steps of tuning and finished autotune, and it flew well in stabilize and AltHold mode. But when i switch to Loiter it got a little out of control, and i can't figure out what the problem is.
I'm using Cube Black and Here+ Gps and got a good satelite count of 15 and a Hdop of 0.7. The motors seems to be OK.
Can someone please help me out!!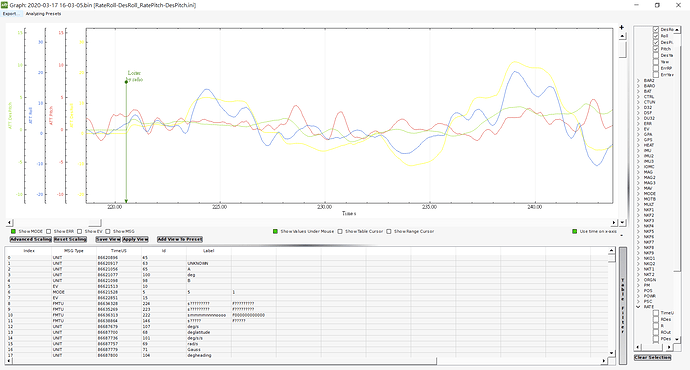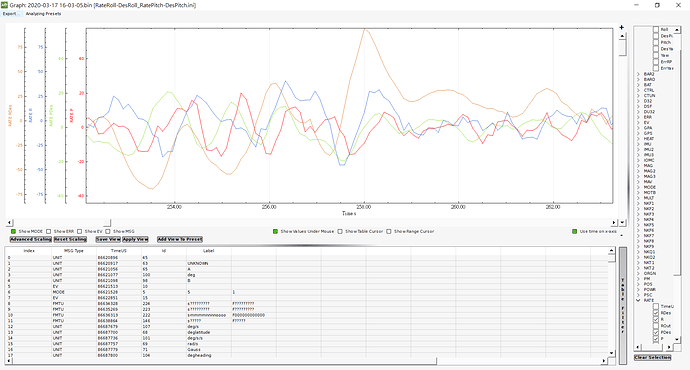 Here's the log file.