Hello,
We are flying the Tarot 650 drone with mRo 2.1 Autopilot and Herelink.
Sometimes the drone refuses to switch to Auto mode without giving any error message. I have checked our NavSats are > 12 and GPS HDoP is < 1. Following are two images of the log where auto mode was accepted and refused.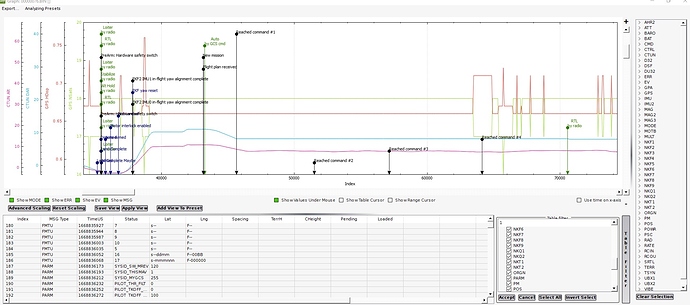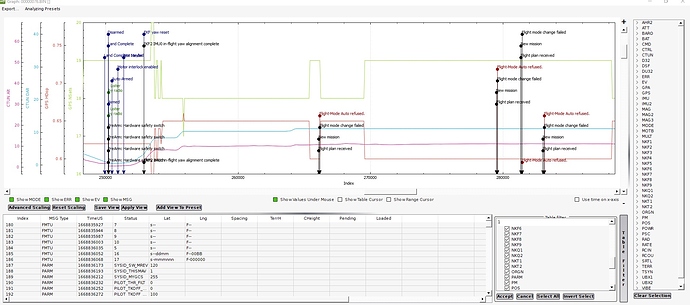 Here is the log file: LINK
Thank you for your help!