I'm attempting to provide fake GPS data (generated via mavros from an opitrack motion capture system) to arducopter. According to this pull request the HIL_GPS message, which is generated by mavros, should be able to do this.
I am sending the HIL_GPS message over telemetry cable to the TELEM2 port on a Pixhawk 2.1. I am able to see the HIL_GPS message coming through correctly in the Mavlink Inspector of QGroundControl, but there is still no GPS fix.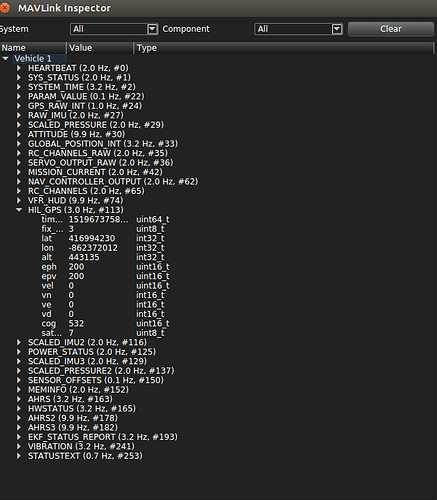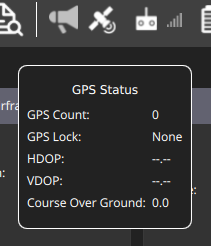 I know that the HIL_GPS message is generated correctly, as I am able to get a GPS fix using the PX4 flight stack and setting then MAV_USEHILGPS parameter to 1.
I have tried Ardupilot Firmware versions 3.4.6, 3.5.5, and 3.6.0dev, all with the same result.
What am I missing?