I am setting up AC ver3.6.11 on a Pixhawk 2.4.8 FC. I have a GPS plus compass module connected, but when I have a look at the HW ID section of Mission Planner, only the internal compass (a LSM303D) is listed, as shown here: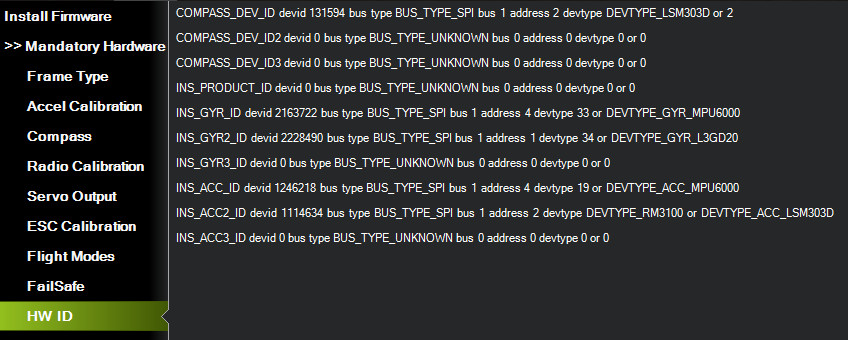 My external compass is an AK8975 connected via I2C, which I understand is supported by ArduCopter.
I also notice that the HW ID list above does not mention the barometer that is within the Pixhawk FC?