I am having trouble uploading missions to Ardurover from Mission Planner. I have had this trouble for a few weeks but for relatively short missions, I could retry enough to eventually get the waypoints in. Tonight I decided to troubleshoot and am unable to determine my problem. I have tried 2 different sets of telemtry radios (different brands) and have the same results.
Using USB to connect to the Pixhawk 1, I can usually upload reliably.
What I am getting with the telemetry are messages like the following: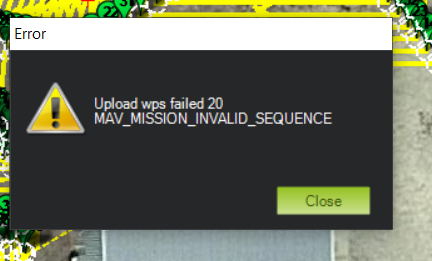 Sometimes I get this: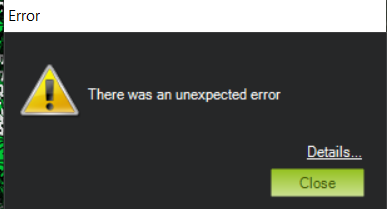 If I click details I get this:

The messages like this may happen early in the upload attempt or at any place during it. If the number of waypoints is small, I can eventually retry enough to get them in. My missions can be several hundred when mowing a large area.
Attached is a dataflash log and logs from Mission Planner are located here:
Thank you for any help!