I have 3 Cube Oranges and I have tested them all: right after I upgrade it to Copter 4.1 and 4.1.2, I got this message in MP:
Config Error: Fix problem then reboot - first time to see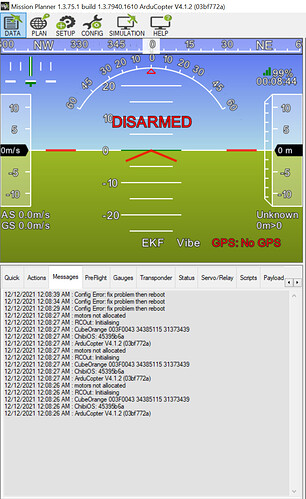 The LED did not turn off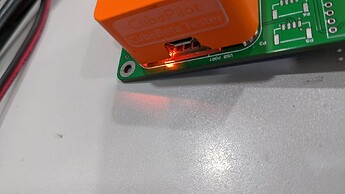 When I roll back to <= 4.0.7, everything went well again.
I remember in the past, I tested the 4.1 RC/beta, after that I went back to 4.0.7 and I never updated to the 4.1 official until today.
Hope that someone will help to figure out the issue.
Thanks,
Vu.