I have a mission plan where the copter takes off and goes to 20m. The altitude for the 3rd waypoint is 110m, so while moving from 2nd to 3rd waypoint the copter rises to about ~123m and then reduces to 110m while moving to the 4th wp.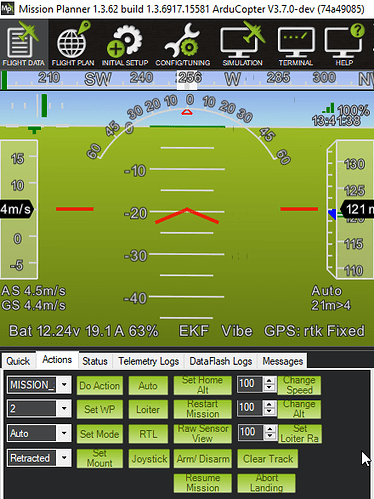 As you can see, the copter rose to 121m and then went down to 110m.
This is the flight plan used:
Is this an expected behavior? Any help is appreciated. Thanks!