Hello,
With Arducopter 3.6.X, I had a try with Oneshot125. My card is a Navio2. No way to enable Oneshot125. PWM type is set at 2 in parameters, but PWM output (RCOU to motors) is still in the range 1000-2000.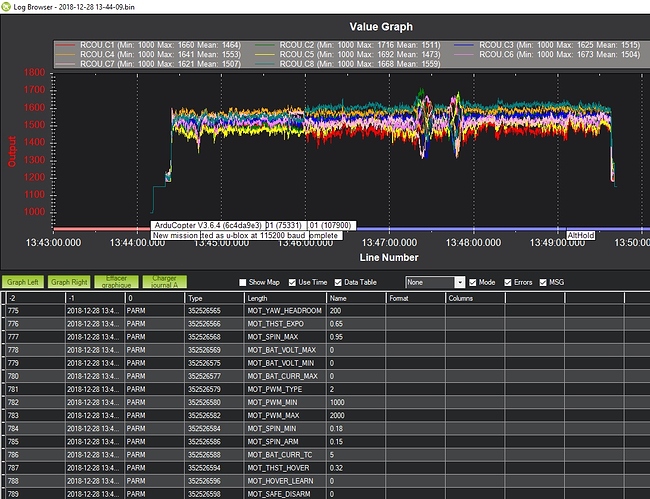 Oneshot 125 is OK with the same hardware and Copter 3.5.7 or EmlidEdge and Copter 3.5.5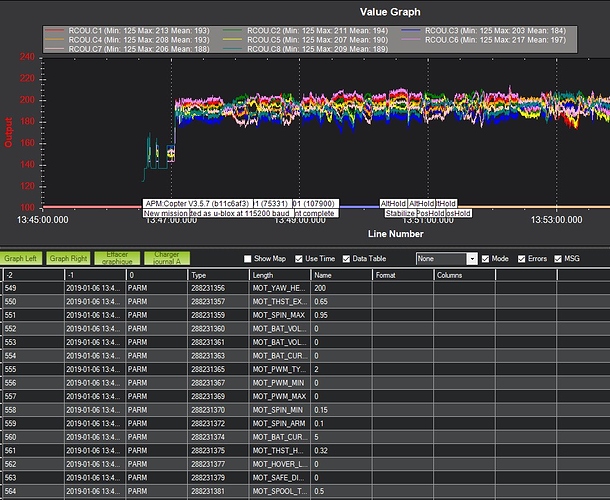 As there were some differences in MOT settings, I had a try with the default parameters and MOT_PWM_TYPE 2 with Copter 3.6.4 without success.
Could be a bug related to BLHeli passthrough or D-Shot options or some misunderstanding.
Marc