Hi,
I've set up a virtual Ubuntu 16.04 in VirtualBox on my Windows 10 host. In the virtual machine SITL is running fine with the ArduCopter source from git.
Now I want to connect Mission Planner 1.3.62 via UDP with SITL, but that doesn't work so far. When I set Mission Planner to UDP at port 14550 it either keeps connecting forever without success or it shows "Connect Failed" with the following exception:

SITL itself seems to work fine, at least inside the VM I can receive the UDP packets: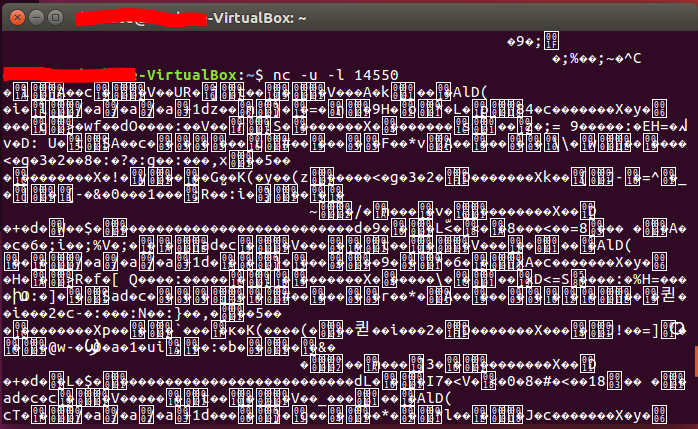 Therefore I assume that there is rather a networking problem between Windows and VirtualBox. In VirtualBox I have set up a NAT with port forwarding for port 14550 and I have disabled all firewalls in Windows, but no success yet.
Any help would be highly appreciated!