Hi All
One of the selling points of the HERE+ RTK GPS unit is an external barometer.
ON the wiki it there is support for DROTEK and ADAFRUIT external Baro.
Would the process be similar for setting up the HERE+ external Baro?
On the pcb there is only a small plug receptor next to the Barometer (see pic)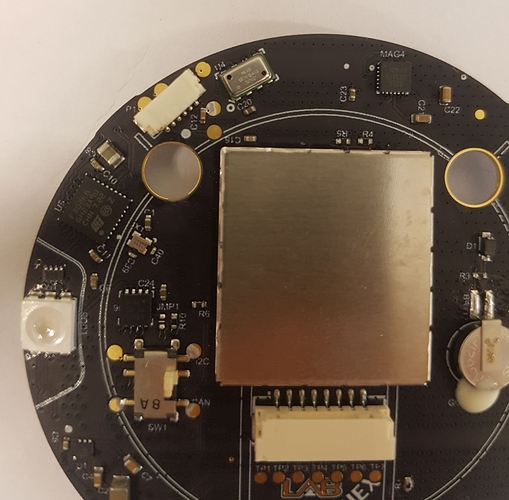 Can I assume the BARO is connected to the i2c bus already?
the wiki says to change this parameter:
GND_PROBE_EXT
But on the most recent FW and MP there is only an option to chance the i2c bus.
Is there anyway to do this ?
Or should I get a DROETEK external Baro board?
Many Thanks