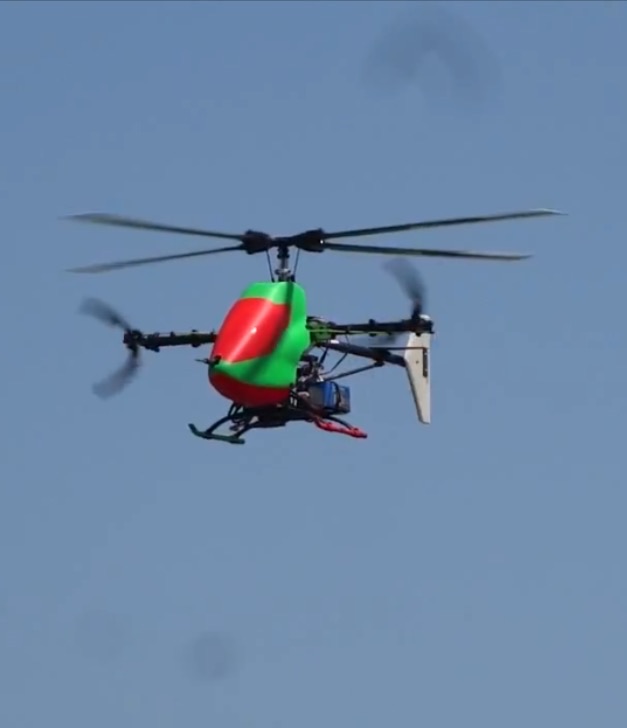 Starting a new discussion topic dedicated to the design of compound helicopters. It would allow users to share ideas.
For those that aren't familiar with the compound helicopter configuration, it has a single main rotor but the tail rotor is replaced by two forward facing propellers that provide both antitorque snd directional control like a tailrotor but also provide thrust to pull the heli through the air like an airplane.
I have already built and flown one so I plan on sharing the details of that design and also my plans for the new and improved design. I will post those soon but wanted to kick off the topic.