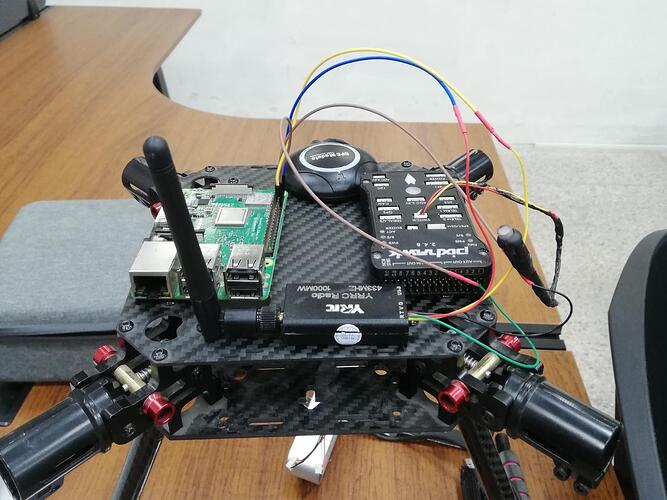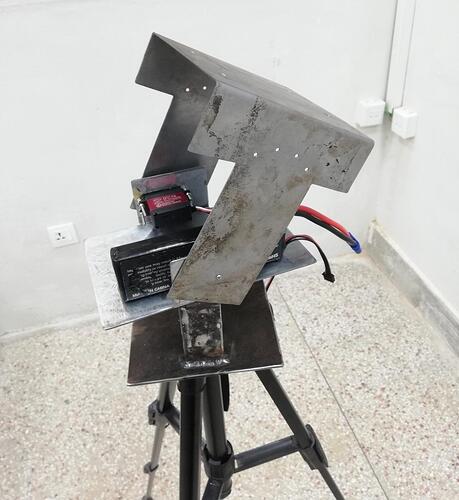 Greetings all,
Me and my team have decided on building an antenna tracker as we are interested by UAV'S and drones.
Our project includes two parts 1) The flying UAV that will travel around and 2) An antenna tracker to keep track of the drone using GPS.
We are using a pixhawk 2.4.8 both the UAV and the Antenna Tracker.
The first part was easy, the problem came when we wanted to connect more than one pixhawk to the mission planner. One pixhawk is fine, two is not right. We have tried using mission planner for the antenna and QgroundControl for the UAV but to no avail. Then we tried a companion computer like Rpi 3b+ but the controller could not be connected to it through TCP (we tried setting up an access point using both APSync and Rpanion server).
We did follow the official Ardupilot wiki and saw how it was made, however we want to see if only one telemetry 3DR can get the job done with the help of a companion computer.
Any help will be appreciated on this as we have been stumped for a good 2 weeks or so on this.