This is the first flight test of Copter using
Cheerson CX-OF optical flow sensor
. What's exciting about this sensor is that it is absolutely tiny, cheap at only about $20 and readily available.
ArduPilot actually already supported the Pixart PMW3900DH optical flow sensor that this Cheerson board is based on (the 2018/2019 SkyRocket Fury and Scout copters use it) but this Cheerson sensor has a serial interface (instead of SPI) which is far easier to use in a DIY project.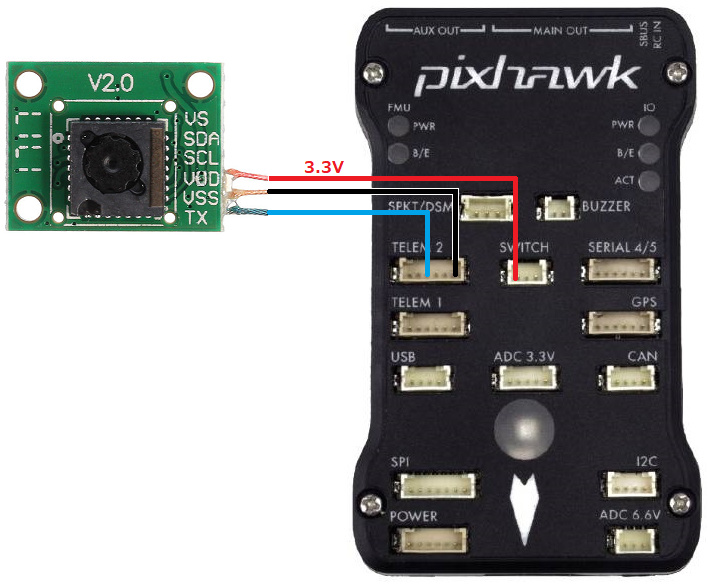 The code isn't in master but if you're interested in seeing the code it's in this PR. The plan is to release this with Copter-3.7.
Special thanks to the other developers on this thread who helped with this project.