I would like to report this breakout board for PMW3901 sensor.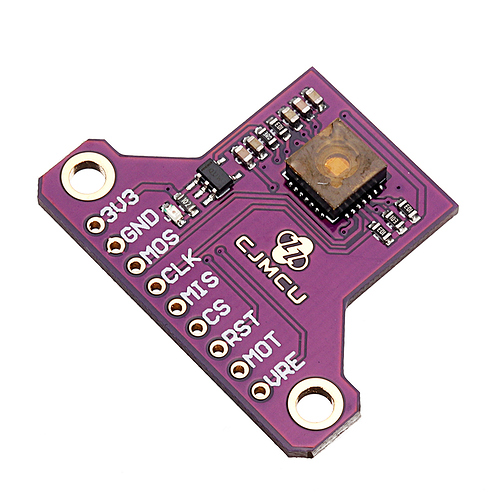 I see that in the Ardupilot source (
libraries/AP_OpticalFlow
) there is a driver to use the PMW3901 on SPI.
I would like to know if it will suffice to connect the breakout board to the SPI of an Ardupilot supported Flight Controller to use it or I am missing something.