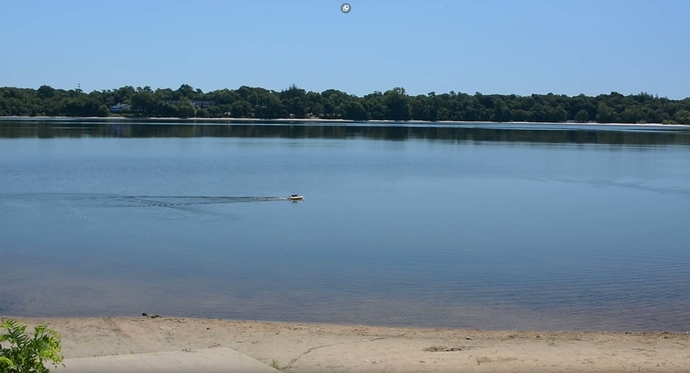 Congratulations to Ardupilot community member jeff567, for winning Ardupilot's "Best Contribution of the Month" award for June 2018!
Jeff uses ArduBoat aka ArduRover with boats, and found a bug in the steering for pivot turns. He identified the issue in the code,and provided a fix in a pull request quickly accepted. There's a great discussion here that he started, providing more details and including videos.
The prize for the month was $200 for the top contributor. Thanks to those who donated to ArduPilot, including our Corporate Partners. If you are a company and wish to donate a prize for an upcoming month, please email the partners email list (partners@ardupilot.org).
Congrats again Jeff!