Hi again!
Having an issue while testing the rover in automode.
Build specs:
Autopilot: Pixhawk 2.1
ESC: Sabertooth 2x60
GPS: Emlid Reach (setup with corrections from Reach RS basestation)
Driving Setup Detailed in separate post:
Throttle Behavior
Test 1:
I am marking a spot on the ground, driving the rover directly over said spot, and saving a waypoint. Then driving the Rover 10.0 m away from the marked spot, turning it to face the spot, then flipping it into automode.
The rover will overshoot the spot by roughly 1.0 m, and is generally right of the spot .5m - .25m.
Test 2:
Same thing, but facing the rover away from the point before switching into auto
The Results are unpredictable, the rover can end up anywhere around the point .5m - 1.5m away!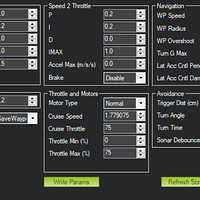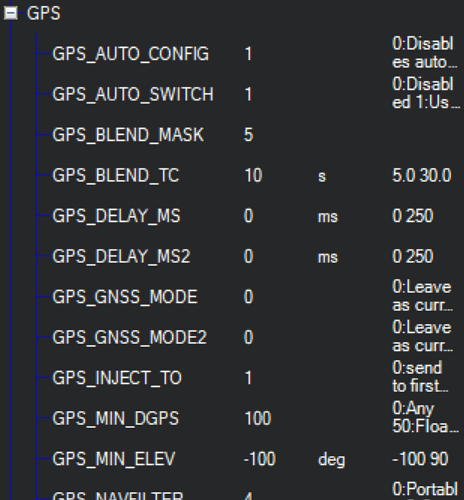 PixhawkParameters 4-24-18.param (11.4 KB)
Let me know if you all have any suggestions.
Thanks!