Hi,
Is anyone able to help me understand why our UAV will not always make good line turns while in Auto mode, following a survey line plan. Sometimes it seems to be spot on, other not.
The below is using version 3.6.11 with RTK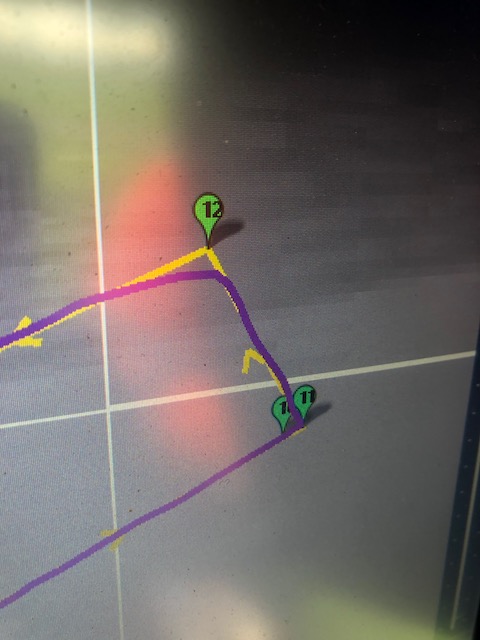 This is a previous version 3.5.7 with a HereGPS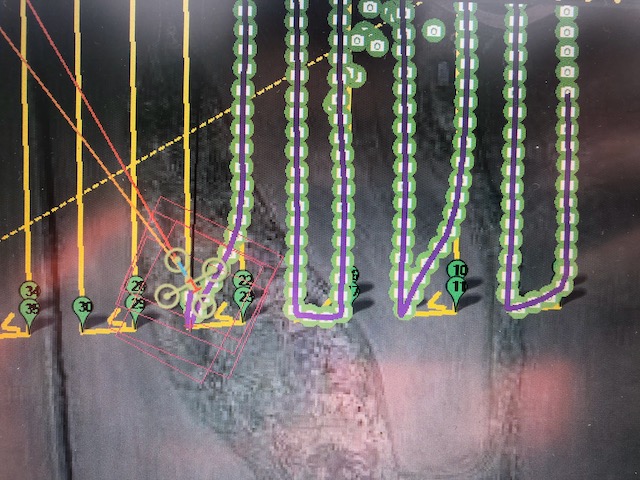 Any insight would be great, and potential ways to improve this. I believe all settings are correct in terms of WP_radius, UAV WP heading etc.