Hi,
I change controller from APM to PIXHAWK, it works much better but i need outputs for be sure that controller is Armed and GPS is in good condition.
in APM i had such outputs: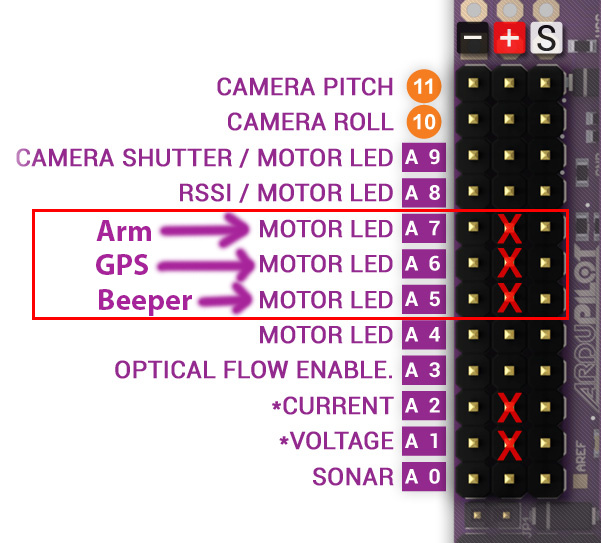 but i can't found this potion in PIXHAWK.
I need signal on AUX output when main led on pixhawk light solid green.