Thanks again for all your support.
I have a crawler type rover, and it doesn't work with skid steering in Auto mode.
This has been going on since I installed the ArduRover-4.2 firmware on my Pixhawk.
Do I need to further modify any of the full parameter list to enable skid steering in ArduRover-4.2?
If anyone knows more about this, please let me know.
Best regards.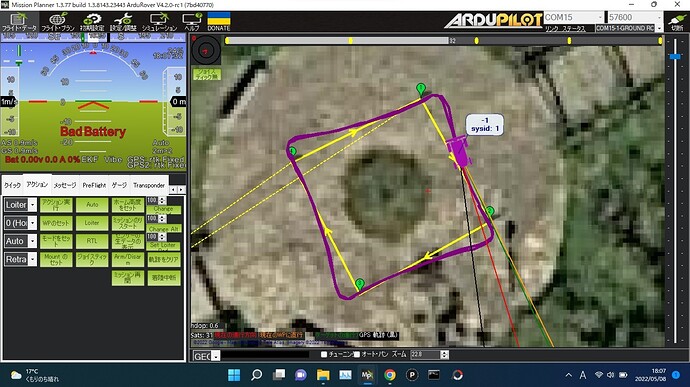 SpreadKnowledge_Rover-4.2_fullparam.param
(14.6 KB)