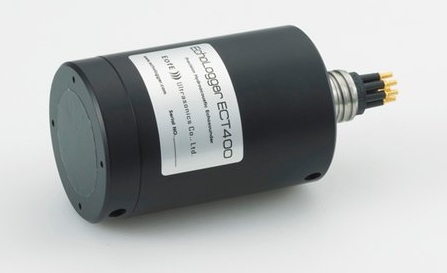 Below is the link to the Monthly development report presented by Olivier, Tridge, Randy, Peter, Jaime and a couple of others at the Partner's call.
It was a good discussion on the call today and we very much appreciate the financial support and input of our Partners.
P.S. the image above is of a echologger.com's Echosounder (underwater sonar) which was just one of a few range finder developments over the past month.