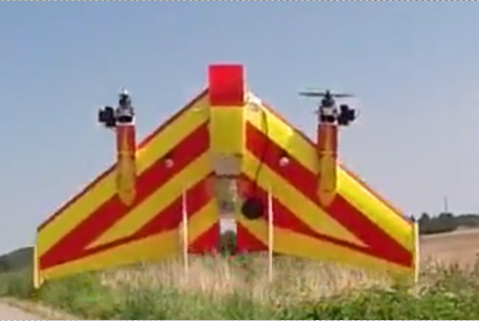 Here is the ArduPilot monthly update for August 2017 which Tridge and I (and a few other developers) presented to our Partners earlier this week.
Thanks as always to our Partners who provide insights into what corporate customers are looking for and whose donations (along with those donations provided by individuals) help support the less glamorous tasks that the ArduPilot team needs to do (pay for servers, hardware for developers, fund a developer to review PRs, etc).
By the way, anyone can submit proposals for how ardupilot funds should be spent. Our funding committee has gotten a bit behind in their reviews of proposals but Jaime Machuca was just elected to the funding committee this week and we hope he can help us clear-up the back log. I hope to add a wiki page explaining "how the team works" including how these elections are run.