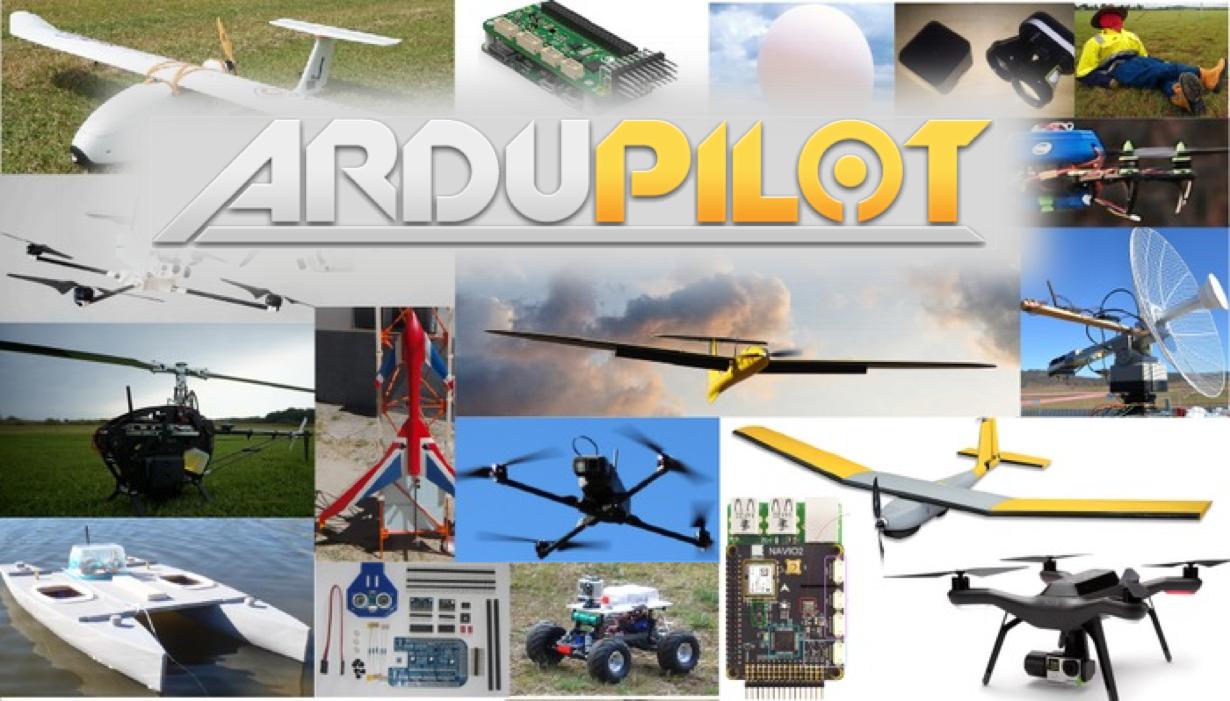 It's on again! After the success of our
last two developer meetups
in Canberra, we are holding it again for 2019.
The meetup will be on 23rd and 24th of March, and will be held at the
Best Western Garden City
hotel, which is just a few minutes from the
Canberra Model Aircraft Club
, where we will be having fun flying in the afternoons.
The meetup is open to:
members of the ArduPilot development team
partner companies
members of the ArduPilot user community by invitation
If you want to attend then please contact me soon so I can put your name down. Please respond on this blog post, or contact me privately. I have reserved 20 rooms in the hotel, but we are likely to use more than that based on past years.
The development team will be able to provide travel and accommodation assistance for a small number of attendees. Contact me if you would like to apply for financial assistance.
When booking rooms you need to use a conference discount code to get the best rate. Once you let me know want to attend then I will send you a link to a document on how to book with the conference discount code. The rooms will include breakfast.
Pre-conference Coding
As with previous years we will have a coding blitz in the days leading up to the conference. We expect that several of the core dev team will be arriving on the Wednesday the 20th of March. We have reserved a meeting room to use for those days, plus plan on some flying plus some testing of boats on the Canberra lakes on those days. If you are interested in arriving early to be part of the pre-conference event then please let me know.
Conference Costs
There is no charge for attending the conference apart from your travel and accommodation costs. I will however be setting up a paypal donation link for those who would like to help cover some of the conference room and lunch costs.
The ArduPilot development team will also be funding a number of development team members to get to the conference, including covering their travel costs. If you are a dev team member and would like your costs covered then please contact the ArduPilot funding committee.
I look forward to seeing you in Canberra!