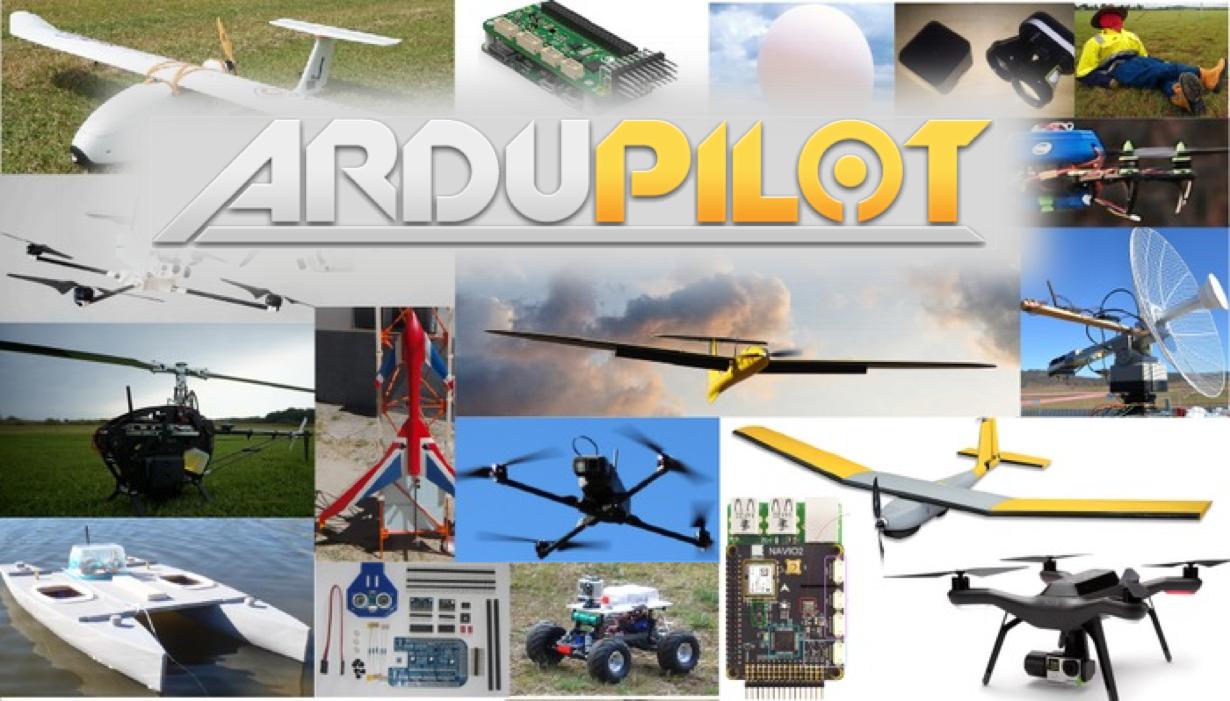 I'm delighted to announce that the ArduPilot Developer Conference for 2020 will on on March 27th to 29th in Canberra, Australia.
This is the 4th year we have held this conference and it is looking like it will be bigger and better than ever. We have a new, larger, venue and already have a long list of attendees.
This is a developer conference and the focus is on developer activities and planning for the year ahead. All ArduPilot development team members are very welcome along with all ArduPilot partners. Others are welcome by invitation. If you would like to come then please contact me either as a PM here or via email at
andrew-conf2020@tridgell.net
New Venue
This year we are moving the venue to the
Kurrajong Hotel
which gives us more space.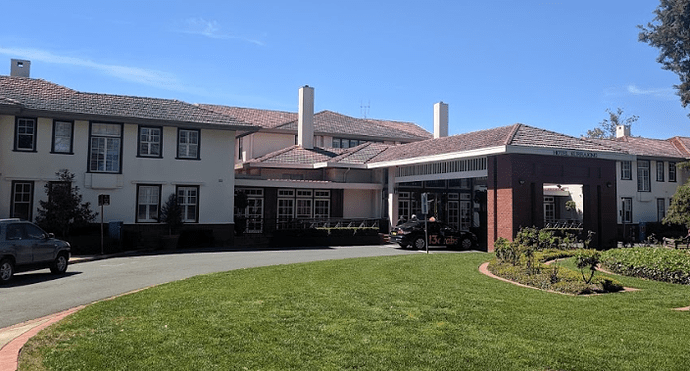 Just a few minutes walk away is the Canberra lake, where we look forward to testing some ArduPilot boats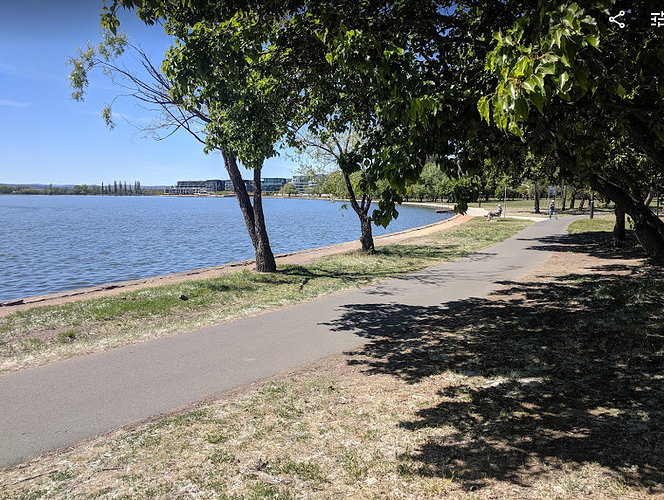 The hotel will also be providing buffet lunches to keep us going.
We also have a new flying site at the Spring Valley research farm to the west of Canberra. This will be a great site for test flights and we look forward to welcoming everyone for both the flying and social events.
You can see the talks from the 2019 conference here in our playlist here:
https://www.youtube.com/watch?v=mHrqZkXiy-4&list=PLC8WVaJJhN4wApCP6BkbDKQL_TkVHQqmy
Conference Format
The format of this conference is deliberately quite informal, with members of the developer team giving presentations on their work over the past year along with their plans for the upcoming year.
This time around we are expanding the main conference to 3 days, with the first day (the Friday) focusing on the very important topic of our documentation.
We also have a tradition of several days of pre-conference intense development and testing, with many of the attendees coming several days early to work closely together.
The dev team look forward to seeing many of you in Canberra in March!