The 2020 ArduPilot Developers Conference is underway!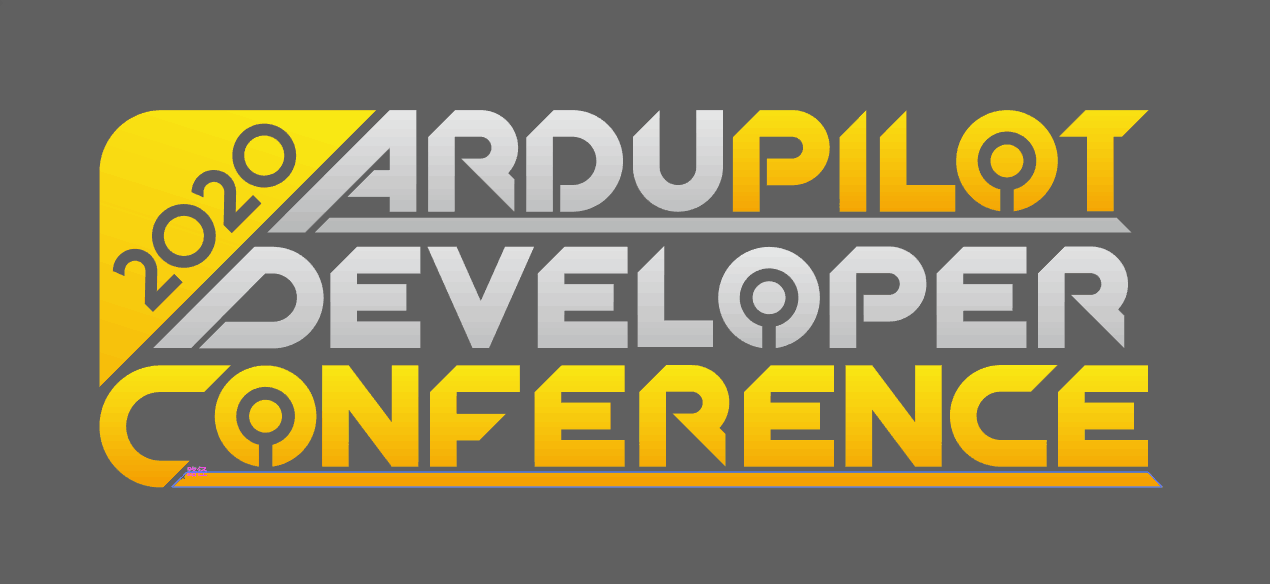 We've moved everything online, due to global travel restrictions. Whilst the circumstances are unfortunate, this has provided a great opportunity to expand the number of people who can attend.
Check out the schedule (in GMT):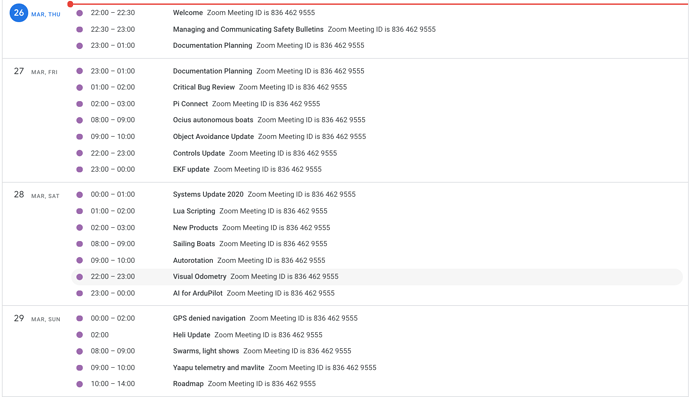 and feel free to join the Zoom conference https://zoom.us/j/8364629555 : please send a PM to me, @CraigElder, @tridge or @LuisVale for the password (our first meeting was "Zoom Bombed", so we've had to protect it).
Calendar link for schedule: https://calendar.google.com/calendar/ical/beo5365kh9ejs3gig4ngpvunlk%40group.calendar.google.com/public/basic.ics
https://discuss.ardupilot.org/t/ardupilot-developer-conference-march-2020