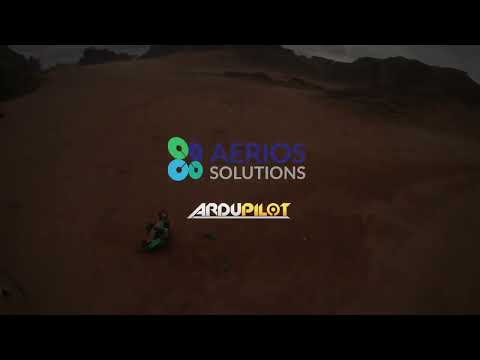 If I am honest I have been on a bit of a mission the last few years.
Why should betaflight have all the fun?
It really bothered me that we had this great autopilot system that did not seem to give great results for manual piloting, especially on smaller builds. And so begun an odyssey to try and fix that. By asking enough stupid questions I eventually got @Leonardthall to accompany me on my mission, telling me why things worked the way they did and why many of the things betaflight did, did not necessarily apply to ardupilot and were not necessarily the right things to do.
And so was born the harmonic notch filter and the notch filter driven using ESC telemetry and the notch per motor and faster gyro sampling updates. And then @bugobliterator pitched in and helped me with bi-directional dshot. There were other changes, including lots of drivers for hardware favoured by small copter builds, airmode and others, but these were the most significant.
@Leonardthall keeps telling me that higher numbers aren't necessarily better - and I am sure he is right - but this combination of changes has resulted in copters that achieve remarkably low noise in operation meaning that @Leonardthall 's control algorithm's can really get the most out of the hardware at hand.
There was a problem though - even though small copters were now capable of great performance, very few pilots actually achieved great performance due to the complexities of configuring and tuning. And so was born the 7" LR Standard Build. I took a set of standard components that were arducopter compatible, built the copter and then tuned it to the best of my ability. A couple of friends - great pilots - saw this and offered to help and so we tuned some more until we had something that was flying very comparably to betaflight…
…and then they went to Saudi and filmed off-road trucks using live HD broadcast equipment. This was the result.