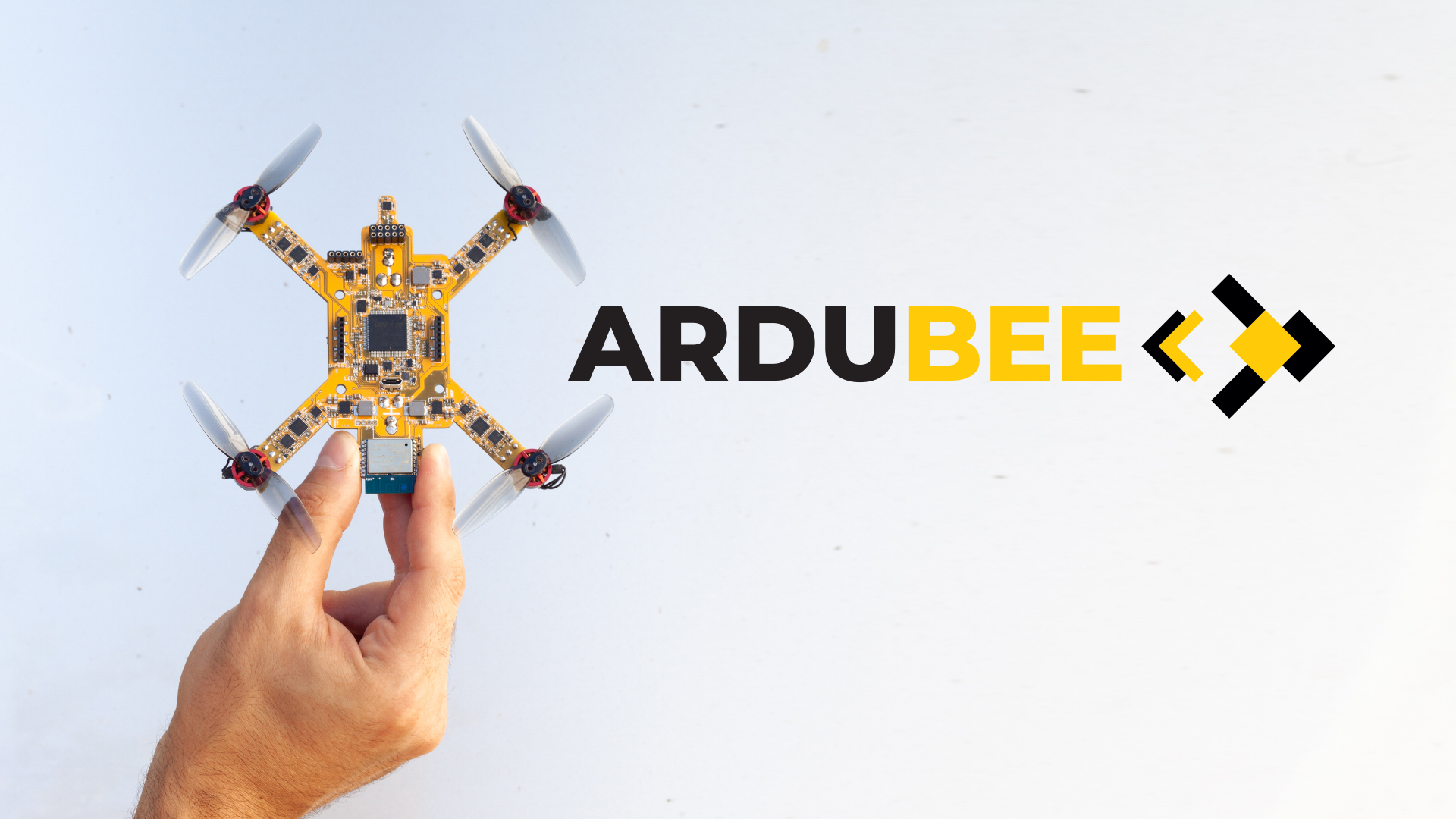 It was an amazing journey thought ArduPilot and this community learning flying robotics till today.
An open source project and community which use custom hardware to fly, It's not an easy task at all to drive and keep alive.
I want to say thanks to all the developers and active participants because all this exists thanks to your energy, this community, and the passion for technology and the desire to use it, actively.
I hope we found out our way to be useful with our effort to push ArduPilot, positively, even more. We believe micro autonomous UAVs are such an incredible tool to develop for today and the future, and we need the right tool to work with.
After many months dense of work we are delight to present you the Ardubee's Kickstarter campaign.
Our aim is to create an innovative platform, it's based on the H7 MCU, with a robust and flexible ecosystem of modules that we want to expand in the future and now consist of the first 5 addons.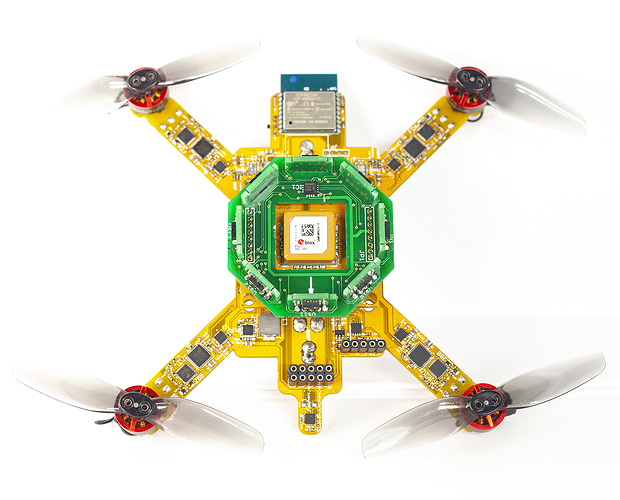 ArduBee with Avoidance addon stacked on top of GPS addon
The goal is to grow up and support Ardupilot to gain new users and developers attracted by a small, safe and almost ready platform. Ready to start to play with, even for Swarm application, either indoor and outdoor.

Help ArduBee platform to take off spreading out its campaign https://www.kickstarter.com/projects/luminousbees/ardubee/