Interesting question for you clever people.
Should there be a ratio of external compass height to frame size. As in assuming a Carbon Fibber frame the larger the body the higher the compass has to be to have an angle of 'view' to magnetic north. OK not explaining very well so a diagram.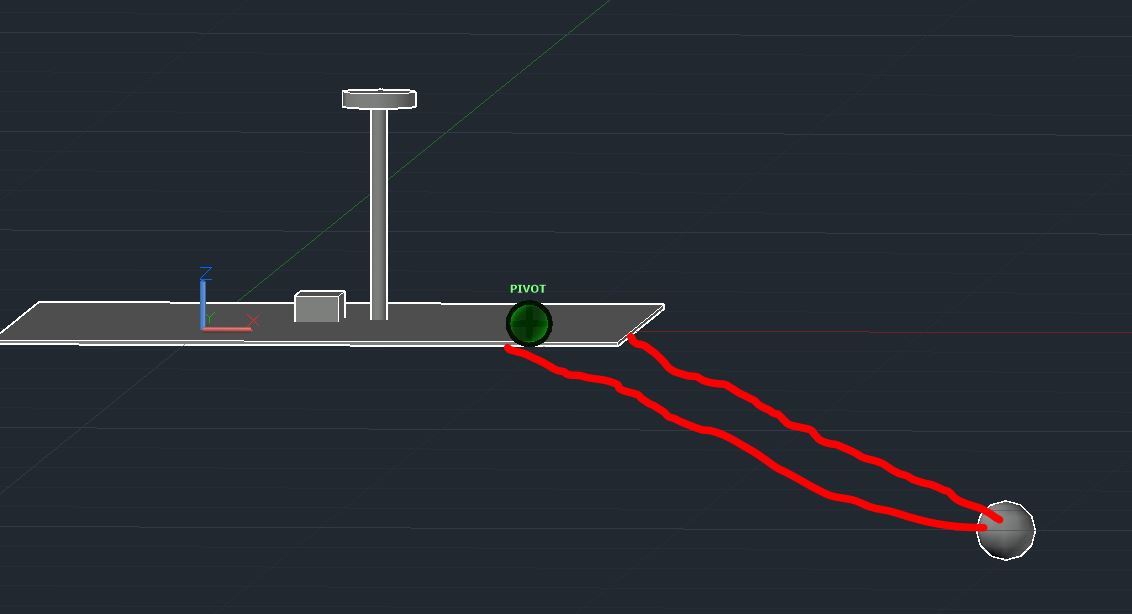 Ok diagrams are crap and not to scale but should illustrate my meaning.
The red line represents the magnetic field. I know magnetic field does not look anything like this.
Or is this just total nonsense?