Hi All & Happy New Year!
Wondering if a lipo battery of this size & power could potentially fry the APM 2.8. Here's what I want to buy: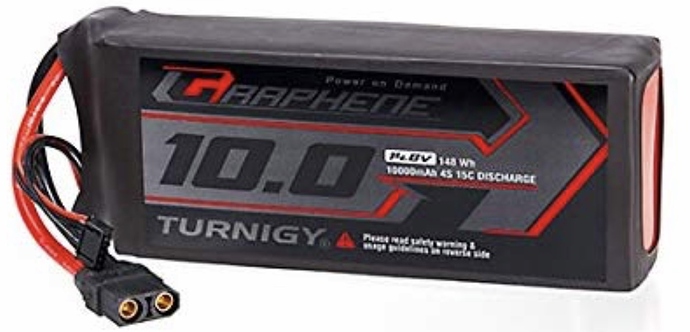 Power Module that I already own: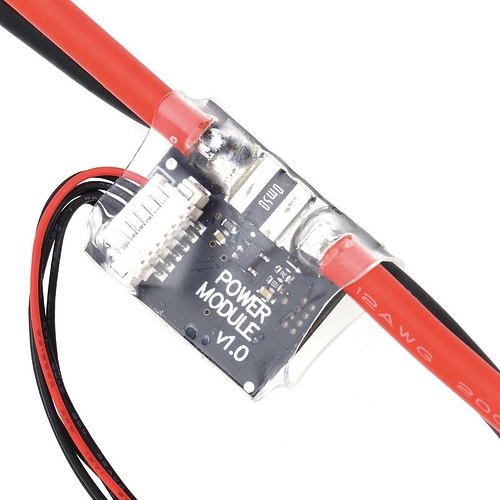 powerday APM Power Module V1.0 XT60 Plug for APM2.8 APM2.6 APM Pixhawk Flight Controller
-Specifications:
-Max input voltage: 30V
-Max current sensing: 90A
-Size:25
21
9mm
-Net weight:25g
-Voltage and current measurement configured for 5V ADC
-Switching regulator outputs 5.3V and 3A max
-6-pos DF13 cable plugs directly to APM 2.5's 'PM' connector
-Note: The Power Module is only designed to power APM, a RC receiver and
-APM accessories (GPS, 3DR radio). It isnotdesigned to power servos. Use your aircraft's own ESC/BEC for that.
-The maximum input voltage 20V, maximum current measurable 90A, to achieve the control panel on battery power and voltage monitoring. The design parameters of voltage and current detector design parameters consistent with 3DR official ground station (mission planer) settings can be set directly refer to the official Wiki.