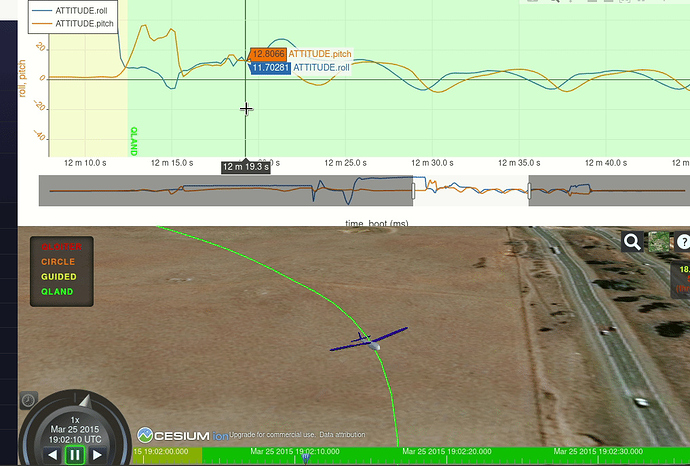 Congratulations to Ardupilot community member Willian Galvani (also here on github) for winning Ardupilot's "Best Contribution of the Month" award for May 2020!
Willian, a talented Brazilian software developer working at Ardupilot partner Blue Robotics, was nominated and won the prize for his work on Ardupilot's UAVlogviewer, a Javascript based log viewer for Mavlink telemetry and dataflash logs. You can try it out on Linux or with a Docker image.
The prize for the month is $200, and is sponsored by UAVSkies, run by Ardupilot community member Asim. Thank you Asim for your support!
Thanks also to those donating to ArduPilot, including our Corporate Partners . If you are a company and wish to donate a prize for an upcoming month, please email the partners email list (partners@ardupilot.org).
Congrats again, Willian!