I really do not understand why the Autopilot when switching from FBWA to Auto put throttle to zero for a very short time and the to full throttle and a lot of pitch even if the altitude is very close 29,2 meters to the target altitude of Tecs_Hdem 30 meters.
The range finder readings at the beginning of Auto mode are not good because the plane rolls to go to next waypoint.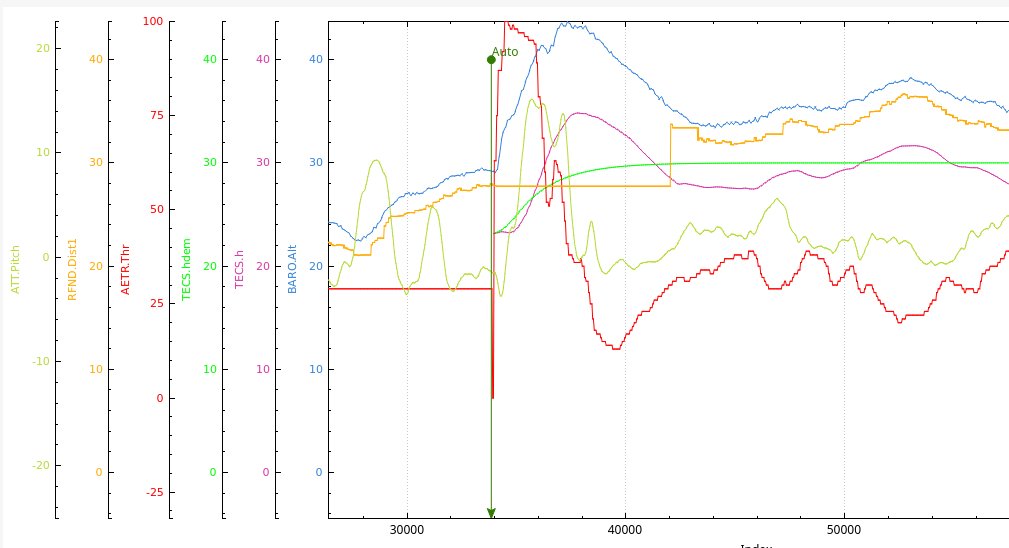 Finally the plane went to 43 meters, using a lot of battery, for nothing.
Is there a way to avoid that behavior ?
BTW if limit max throttle othe rthan 100 % I cannot launch anymore my plane in FBWA .