When testing with "videotestsrc ! video/x-raw, width=1280, h…"
I get this null object (nulls!) error: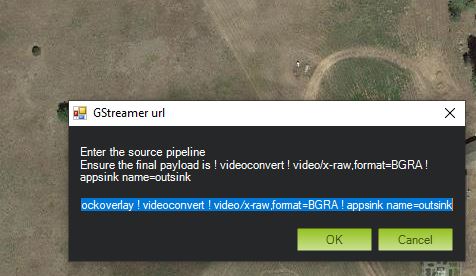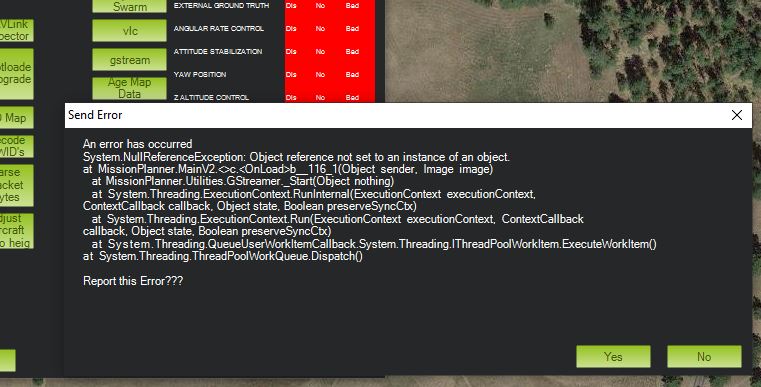 my installation is what everyone recommends:
gst-launch-1.0 version 1.9.2
GStreamer 1.9.2
C:\gstreamer\1.0\x86_64\bin>
qgroundcontrol plays my udp port 5600 stream from my raspberry pi, but I want to use mission planner! it has all the features and makes more sense to me.
The forums say mission planner will play video on 5600 immediately, but do I have to have the url source pipeline in the hud configured to something special?
I watched about an hour of a gstreamer tutorial and have been reading documentation to understand this concept of pipeline streaming and adding features by appending "pads" that takes a source and then sends out via another sink.