We certainly have come a long ways in 10 years: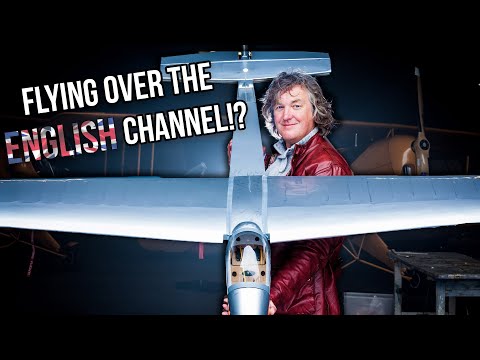 Somebody recently re-uploaded this episode to YouTube
2 "Flight Club" 23 December 2012 2.01
James May decides on a new challenge for model kits - to fly a life-size model of the Slingsby Swallow between two points of a set distance. With a team of engineering students from Brunel University, led by engineer Simeon Oakley, the challenge brings forth several problems, particularly when their initially intended route can't be used because of issues from air traffic controllers. Forced to send the glider across the Bristol Channel, further issues from the weather lead May having to guide the glider to a safe landing on the island of Lundy. Despite the risks, May manages to successfully complete the challenge, reaching the glider's destination within an hour of its launch.