I have recently started using the Navio2 instead of Pixhawk.
I use a custom firmware (based on copter 4.0) and had no problem using the Robotis servos when I ran it on Pixhawk. I've tried building the same firmware for the Navio2 and connected the UART port (TX and ground) to the servo but it's not working at all.I've checked up on AP_RobotisServo.cpp and it seems that it is unable to identify the port (port == nullptr).
I've attached the layout for both Pixhawk and Navio2.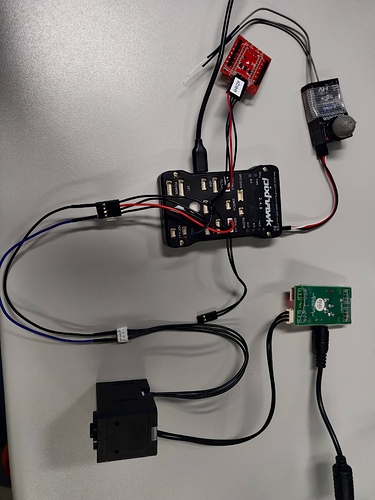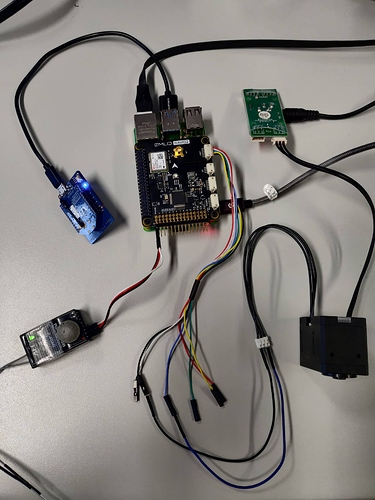 I couldn't find any previous attempts of using the Robotis servos with Navio2 and I'm still new to Navio2 so I thought I get some help.
Thank you!