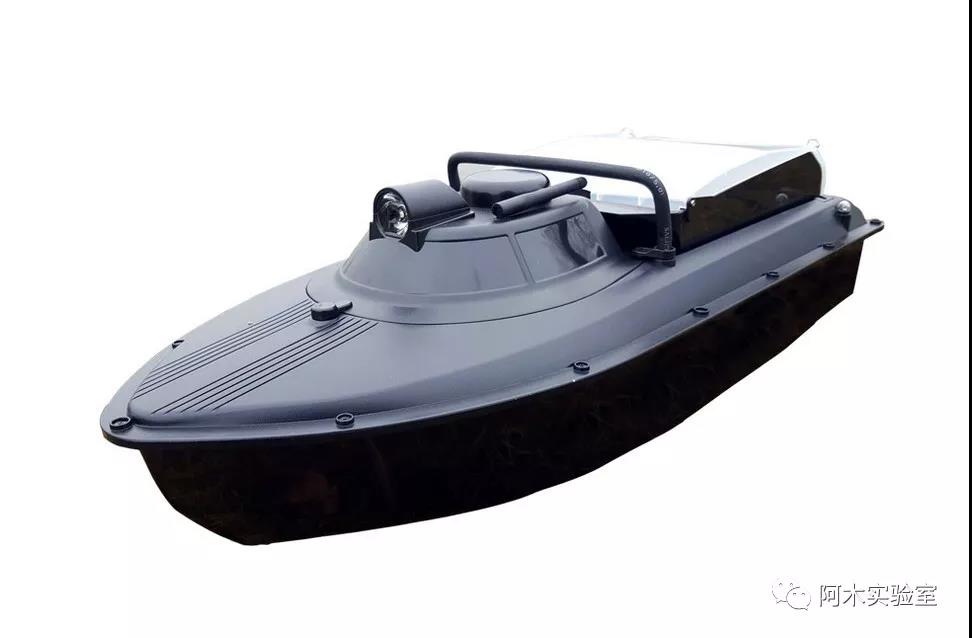 The unmanned ship development kit is suitable for unmanned ship development platforms with automatic cruise and a complete ground station sysem.The main hardware includes: one set of PIXHAWK control panel, one set of telemetry data transmission, one set of differ! ential steering hull, one set of power and detection system, and one set of GPS navigation equipment.We provide a complete development environment and development routines, can quickly help you build a set of unmanned ship control system.And can provide a complete upper computer ground station and lower computer control software.The client will get twice the result with half the effort by using our Demo routine to start the development work, so as to focus more on the development of algorithm and make the research and development more efficient.
Note: PIXHAWK control system is the most widely used open source platform in the field of uav at present, including complete control, data transmission and algorithm simulation development.In unmanned ships, unmanned vehicles, unmanned submarines and other aspects of the same development advantages.
Ii. Product attributes
Brand: AMOV LAB
Name: development platform of automatic cruise unmanned ship
Size: 620 * 263 * 180 mm
Net weight: 2.7 KG
Weight: 2 kg
No load speed: 1.2m/s
Control system: PIXHAWK2.4.8/PIXAMOV (optional)
Drive assembly: dual 1280 motor, built - in twin propellers
Battery life: 3000MHA/12V lithium battery, battery life of 2h+
Iii. Function introduction
The unmanned ship development and test platform can complete the following functions:
Manual remote control, the remote control distance is 500M to 2km, depending on the remote control

PC terminal ground station can display the position, attitude and basic parameter data of the unmanned ship in real time

The pc-side ground station can plan the path in real time, and the unmanned ship can automatically complete the point operation and realize automatic cruise

Support one-key return and automatically return to the starting position

Multi-channel control IO, suitable for more external actuators

Remote image transmission can be added to observe images in real time at the ground station, with the transmission distance ranging from 500 meters to 40 kilometers

It can be upgraded to external onboard computer control, and external onboard computer control unmanned ship operation.
here is the video! pelease follow us @Lab amov at Facebook.