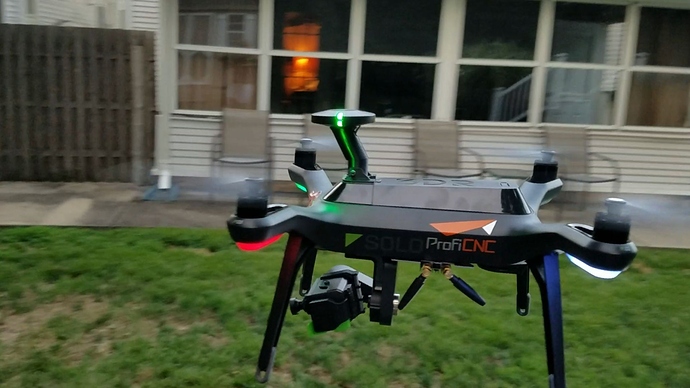 Dear APM:Copter,
I wanted to put this on your radar – The UNICEF Innovation Fund just launched a call for Drone start-ups.
We are seeking open-source projects (or willing to be open-source) with an existing prototype that have been started in one of UNICEF's programme countries. Up to $100,000 of equity-free seed investment from UNICEF's Innovation Fund is available for companies that can show a strong founding team and a clear path to improving humanity.
This link http://unicefstories.org/vcfunddrones/ defines the areas we are particularly interested in investing in, together with the selection criteria and additional non-monetary benefits we provide.
Useful links:
Direct link to submit: https://unicefinnovationfund.org/#/submit
Info-webinar on July 3rd 8:00AM EDT - register here.
FAQ's
Deadline: July 22nd!
Best Regards,
Ibrahim Mahgoub
Venture Capital Fellow
87 Misr Helwan Agriculture Road, Maadi, Cairo
Tel : (+20-2) 2526 5083 through 2526 5087 (Ext.110)
Mob. : (+2) 01150164501
E-mail: iemad@unicef.org
Postal code : 11431