Hello,
after having uninstalled MP from my PC due to its maintenance, I failed to install it again.
I get the following error messages: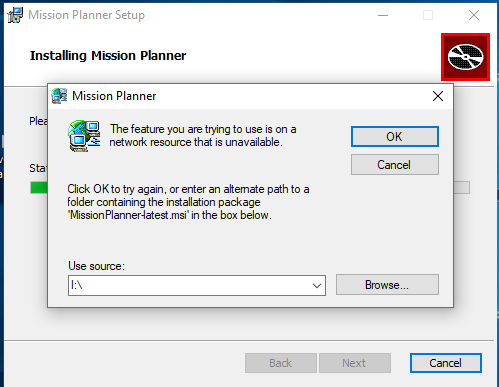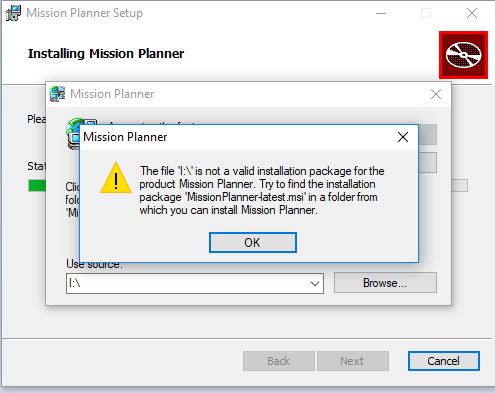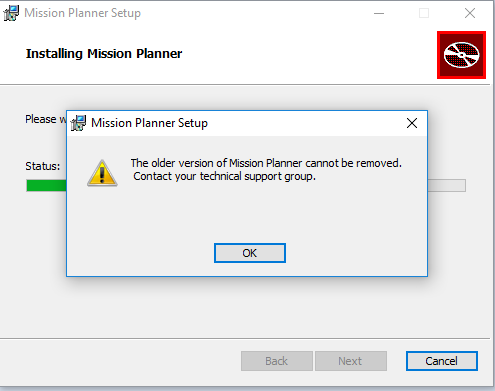 The previous installation seems to be full uninstalled and I ran also CCleaner registry cleaner to remove any trace of it.
Any idea or an official MP installation cleaner?
Thanks.