Hello,
I am creating a boat that is propelled by differential thrust. Im using the Mateksys H743 V3 with the external M10Q GPS module. A SiK telemetry radio from Holybro is also connected and works fine. I'm using the flysky FS-I6 transmitter and FS-IA6B reciever. There is signal through and I can see the pwm numbers change in missionplanner.
The issue is im unable to make the motors turn. Im using two Quicrun 1060 brushed ECS and two MT550 motors. I've been reading the ecs calibration documentation and watching alot of YouTube videos, but I feel like im missing something fundamental to make it work.
Thoughts
On Mateksys website it says on the wiring diagram to connect to Serial 1 and 2. But on the ardupilot mapping tab its serial 4 and 5 that connects to channel 2 and 3, which I understand is the throttle stick. Sooo which is input is correct? http://www.mateksys.com/?portfolio=h743-wing-v2#tab-id-6

In the radio calibration tab its displaying up to radio 16, so up to 16 channels? As I understand it my transmitter only has 6 channels, is it an issue it shows up to 16?.

Is there anyone who has any ideas, where I've gone wrong? On all the youtube videos it seems very plug and play. Im not able to calibrate at all. Let me know if more information is required I'll leave some photos of the setup here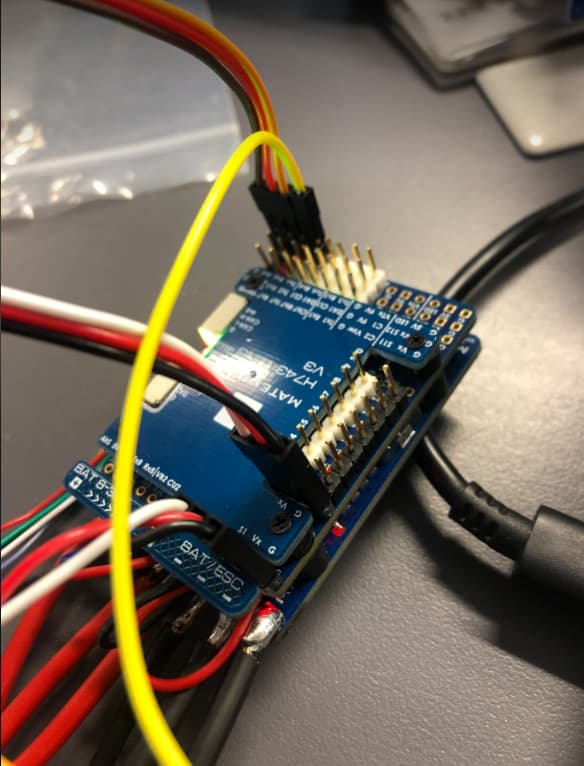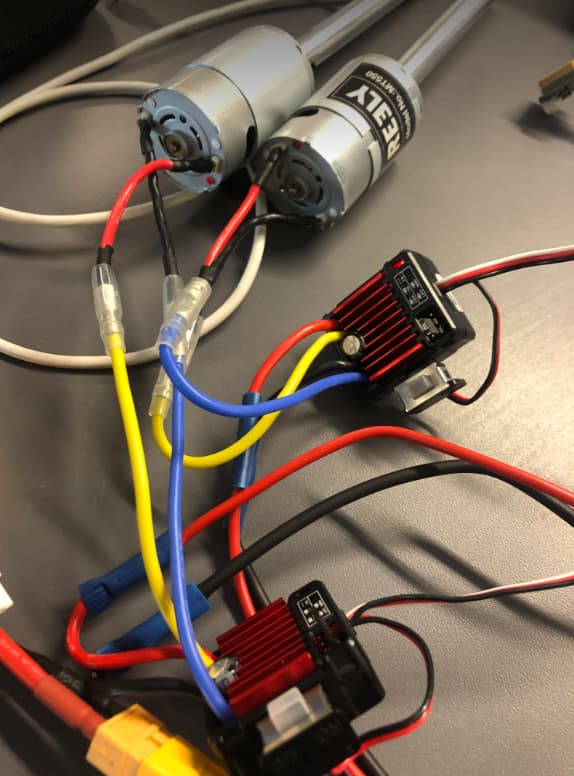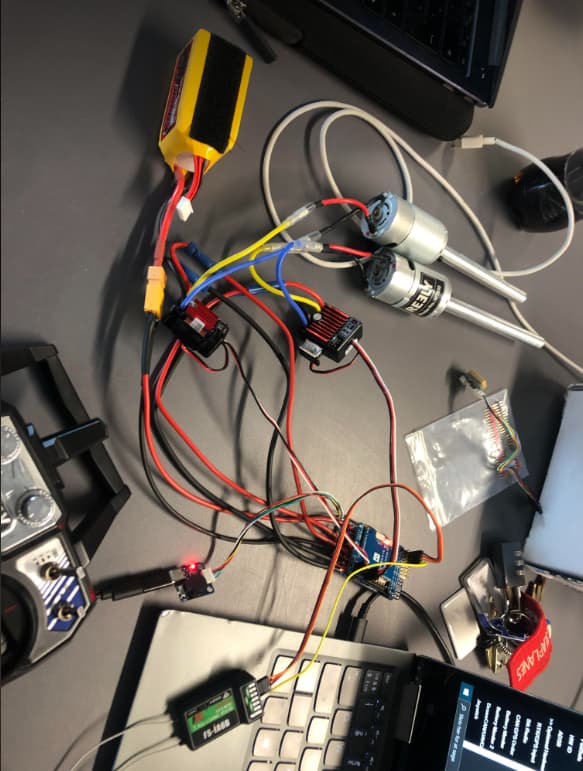 Kind regards
Phillip