Hello,
I use to connect via UDP on my Navio2-Pi board.
Connection was OK with 1.3.39 but latest update broke it.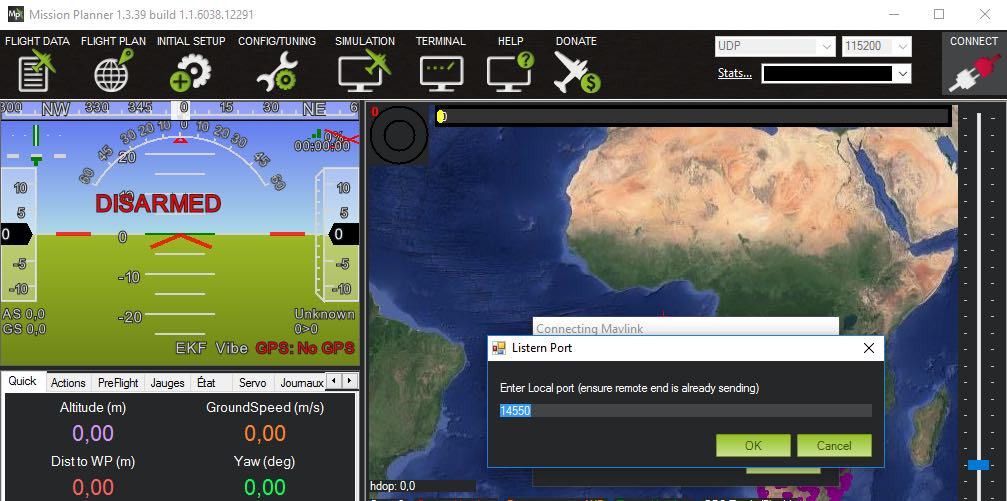 Something is wrong with the UDP connect dialog, listening port is replaced by continuous <<<<<

I revert to 1.3.39 to restore UDP connect, if I accept upgrade to latest 1.3.41, dialog broke again.
W10-64 latest update on my computer. It is not a keyboard glitch, same broken dialog without keyboard.
Thanks,
Marc