Hi,
I try to setup my SIMPLERTK2B board and the Pixhawk 6C (Rover 4.2.3) but still have "NO GPS" message.
SimpleRTK board are wired to the pixhawk via the JST connector in the "GPS2" port of PX6C
In PX6C I set :
GPS_AUTO_CONFIG 1
GPS_AUTO_SWITCH 1
GPS_PRIMARY 1
GPS_TYPE 1
GPS_TYPE2 1
SERIAL4_BAUD 115
SERIAL4_OPTIONS 0
SERIAL4_PROTOCOL 5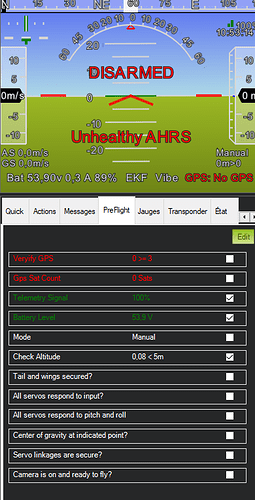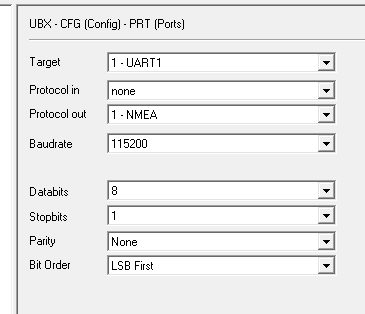 Why only "GPS : No GPS" appear on mission planer ? (GPS2 is missing)
My setup seem to be ok ?