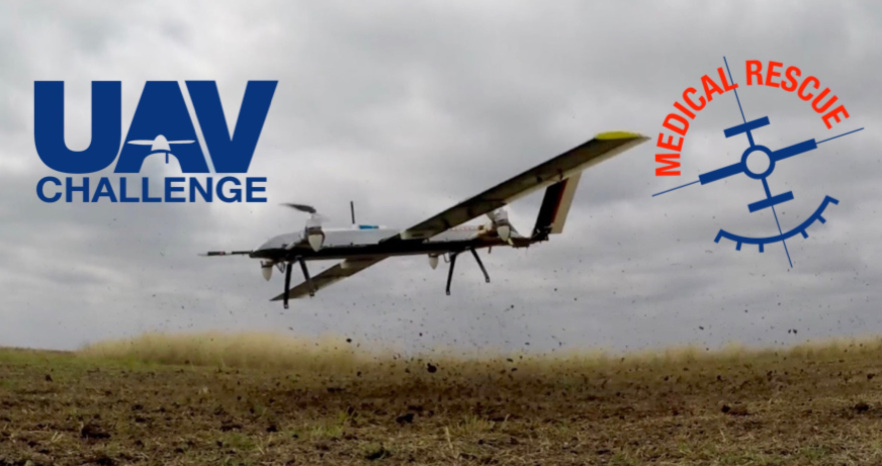 Every couple of years, Outback Joe gets himself into a difficult, life threatening (for a manikin) situation, and provides an opportunity to demonstrate what you and some colleagues are capable of achieving with a system of drones. The UAV Challenge.

For 2020, Outback Joe provides the greatest challenge yet: Teams are invited to develop a system that can fly at least 20km to Joe's farm, can enter a shed, locate Joe, and provide a video and audio stream back to the emergency control centre. Teams are encouraged to develop systems that can carry out the mission in a fully autonomous manner using Type 2 Autonomy. Teams must provide at least 5 minutes of continuous video and audio stream that clearly shows Joe and allows emergency service personnel to attempt to talk to Joe.
@tridge , @stephendade, @gmorph, myself and the rest of the team at CanberraUAV intend to be there again, pushing and expanding the limits of ArduPilot. We know that many more of you are capable of achieving (and exceeding) the Challenge - and we'd love to meet more of this Community in Dalby next year. Accept the Challenge! Build, Fly, Rescue, Repeat.