Hi Andy @andyp1per
I tried the harmonic notch filter on a little 380 size helicopter for the first time. Can you please take a look at my log and advise if I've got it setup right?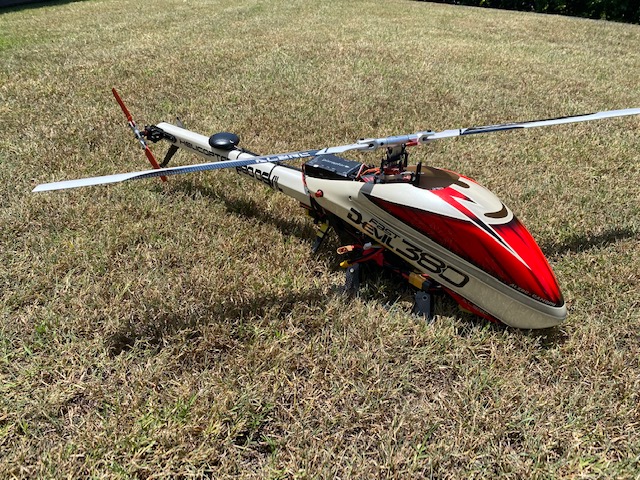 Main rotor RPM: 2220
Tail rotor RPM: 8340-8400 (I believe)
Electric motor RPM: 11,100
Notch filter setting:
INS_HNTCH_ATT,40
INS_HNTCH_BW,10
INS_HNTCH_ENABLE,1
INS_HNTCH_FREQ,18.5
INS_HNTCH_HMNCS,11
INS_HNTCH_MODE,1
INS_HNTCH_REF,0
INS_NOTCH_ATT,20
INS_NOTCH_BW,25
INS_NOTCH_ENABLE,1
INS_NOTCH_FREQ,80

Thanks.