I was using version 1.3.70 and recently upgraded to the newer 1.3.72 version.
Current copter version 3.6.12
All has been well with missions until the upgrade to 1.3.72
I do typical lawn mower missions, using RTK/Inject.
For some reason the camera shots are either missing or not spaced correctly, please see attached image.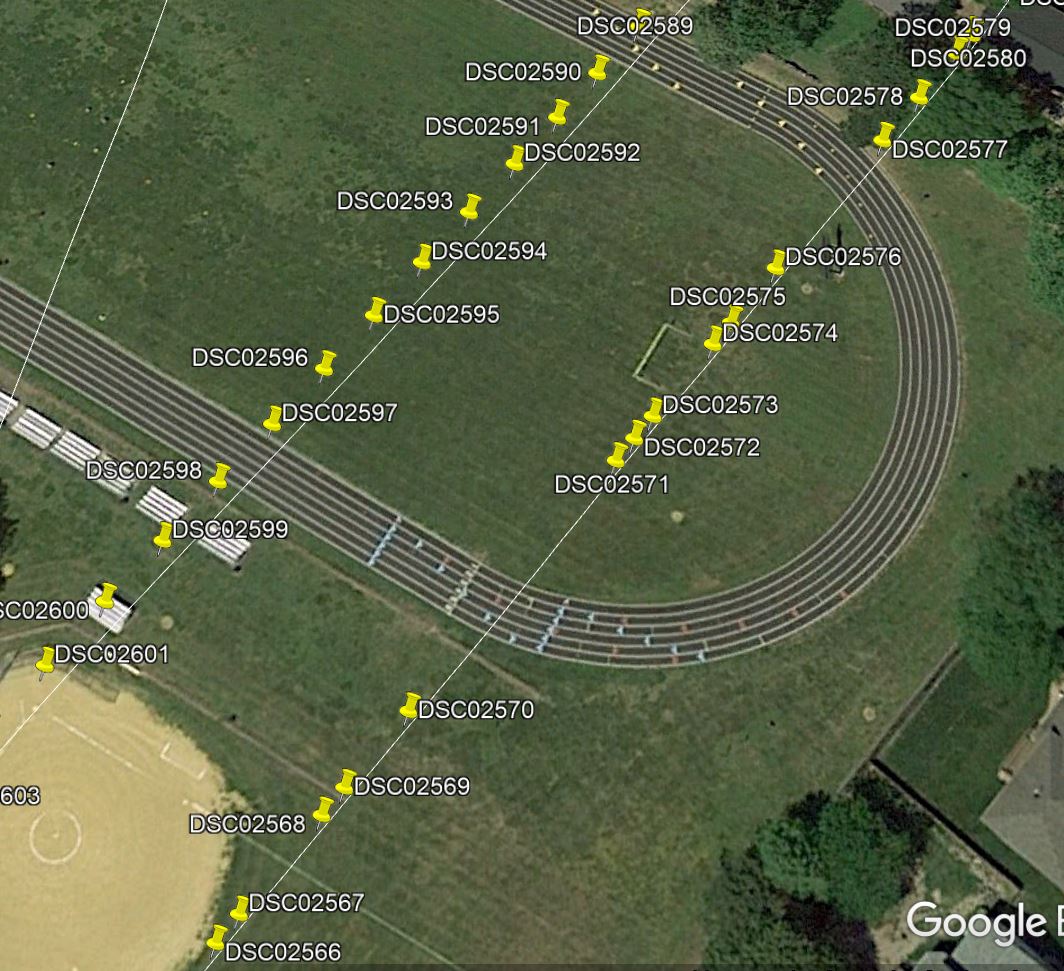 Could it be that the Copter version needs upgrading also?
I've linked the *.BIN if this is helpful.
BIN File
Hope someone can point me in the right direction as I have a upcoming gig,
Thanks…