Hi, so for some time now I have been googleing around the internet, looking at various posts about autonomous vehicles and I stumbled on the seacharger project. Were some one made it all the way from Californian to 300 miles off the coast of New Zealand, this made me very curios and I wanted to start my own project.
My plan is to build a 4x100W 18V solar powerd boat to launch and to first do a transatlantic crossing (Europe (Sweden) -> US) and then if all goes well try to circumnavigate the globe.
But first I need to learn the ropes, I have very good knowledge of RC controlled stuff, but very little when it comes to the different types autopilots, and even less knowledge about solar power etc, but I guess I iwll have to learn

For my first trial I have ordered an Ardupilot 2.8 with GPS, Compass and some Telemetry and I am going to some navigation trials.
If anyone has any tips about hardware, and lessons learned the want to share please feel free.
For now I am looking for a cheap boat I can install all the electronics in to to start small trials and learn how to use the navigation software.
Update May 30th 2018
Soldered a new parallel connector for my batteries.
Also orders 6 new 10,000 mah Turnegy Graphene 4S batteries today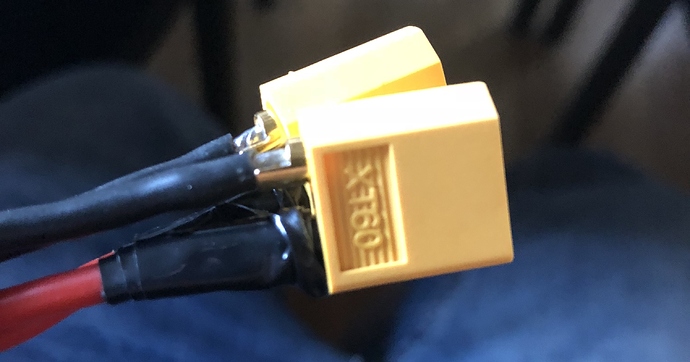 Update June 5th 2018
New batteries have arrive

but my Pixhawk is stuck in customs. So that will probably be another week
6x 10,000mah Turnegy Graphene 4S batteris