I'm using GUIDED mode to land my drone on the charging station. Unfortunately, the drone seems to ignore some setpoint changes. Look at the log: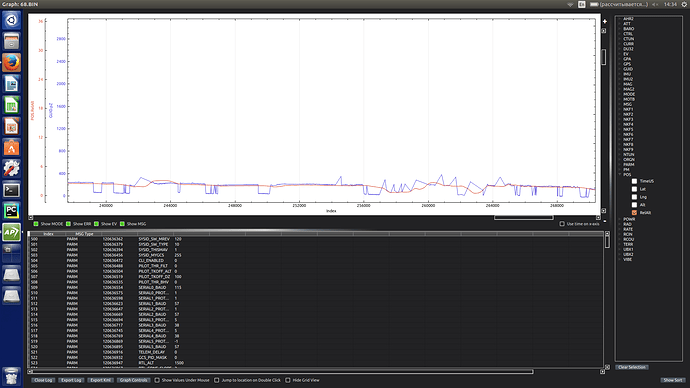 It doesn't even try to descend when i want it to. Bigger position changes work well.
What can be the reason of such lazy behavior?