My Revo FC is running Arduplane V4.2.2.
When accessing the log files in Mission Planner, I got lots and lots of tlog and rlog files.
I think I did not power up the plane so many times (as many as the number of tlog and rlog entries).
Also witout connecting telemetry modules to the FC, will I still get tlog files ? See attached.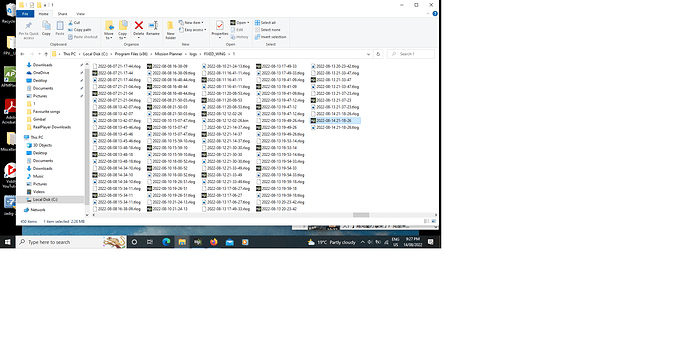 Any hint will be appreciated.