After installing 3.4-rc1 I sometimes see sudden drop in altitude, I see this at least in AltHold or Autotune modes. Today I've been running autotune in almost wind-free environment and on several occasions copter would quickly descend almost falling and I had to increase throttle significantly to compensate for this.
This is how it looks like in log: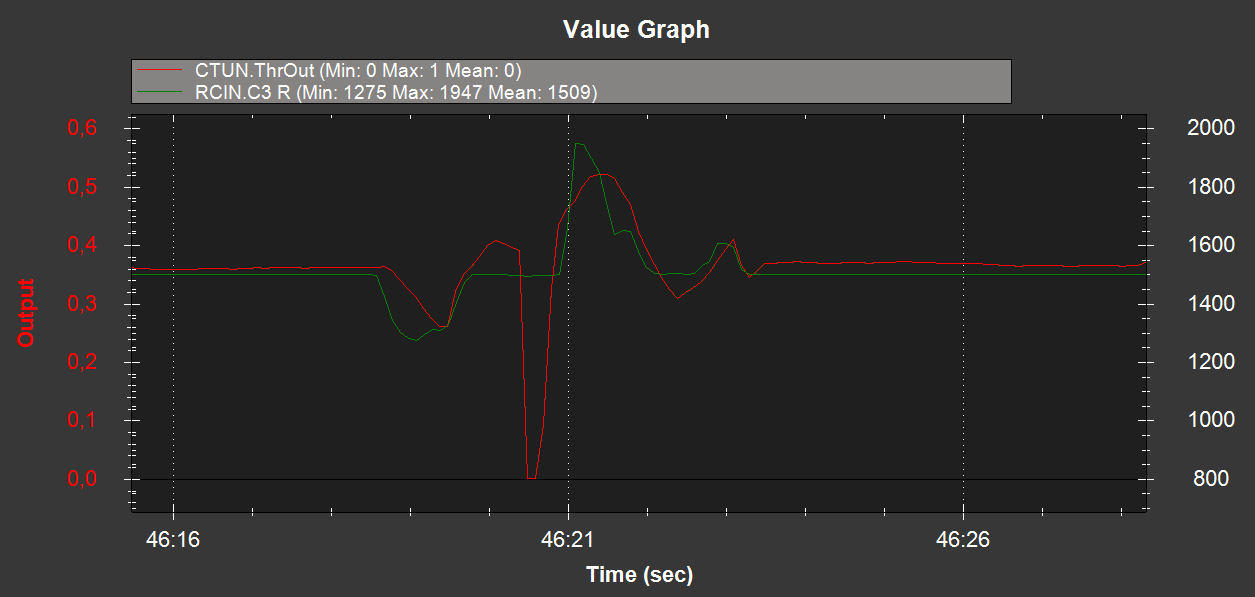 Looks like there is a problem with altitude estimation: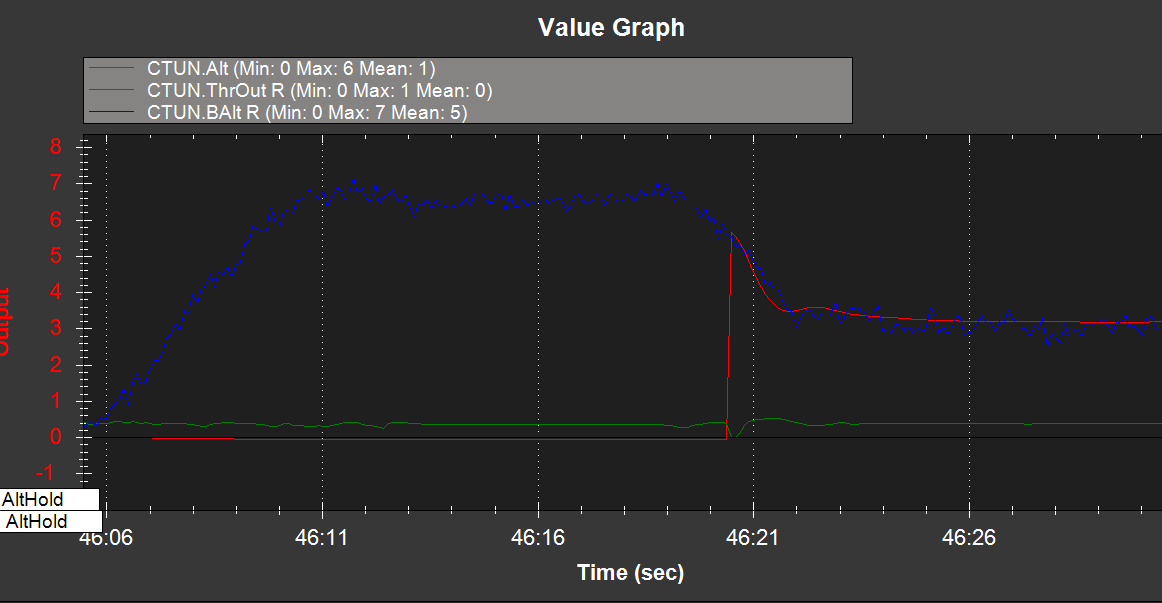 Full log is here: https://1drv.ms/u/s!AklcJXM-UpFVh8UdyAdwaLywPmRpTA (can't attach it to the post).