This is my first time tuning VOTL, and also the first time tuning Y3 configuration. I haven't manually adjusted the PID before, I used autotune. This time I want to manually tune the PID to get a better understanding of the PID. In the follow-up, I try to put the parameters of each debugging into my flight video for better observation.
As shown in the current video,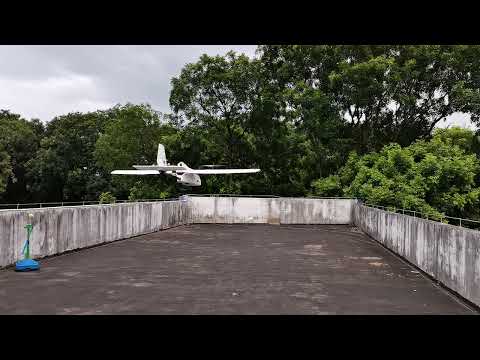 after my plane hovers, the YAW axis swings left and right. I have tried to increase or decrease P and D, but it is still unstable. I would like to ask, how to distinguish whether the P value and D value should be large or small, and can it be seen from the frequency of the swing?