My mini talon pro crash as soon as hand launch take off。 The advantage is that DJI goggles completely record the entire process.
Through the video playback, I found that when DCM was transforming EKF3, the plane suddenly nose down. I quickly switched the FWBA mode and prepared to switch the manual mode, but the altitude was too low and the obstacles in front of me prevented me from seeing the attitude of the plane, resulting in the plane crash.
This has been converted to EKF3 during takeoff several times resulting in a crash, the earliest time I said EKF3 may have a problem, and later the developer said that the firmware version update has solved this problem. But now it seems that there is still no solution, and my friends around me have encountered such problems many times. For the fixed-wing aircraft with traditional taxiing take-off, since I wear DJI goggles for the whole process of rolling take-off, when the plane just takes off and switches to EKF3, if there is a problem, I will switch the manual mode control in time. However, for the fixed-wing aircraft with hand-launch take-off, I need to wear DJI goggles after hand-lanch out, which often leads to crash in this time gap. I hope that the developer will take a good look at my flight record and pay attention to and correct this problem again.
flight video at: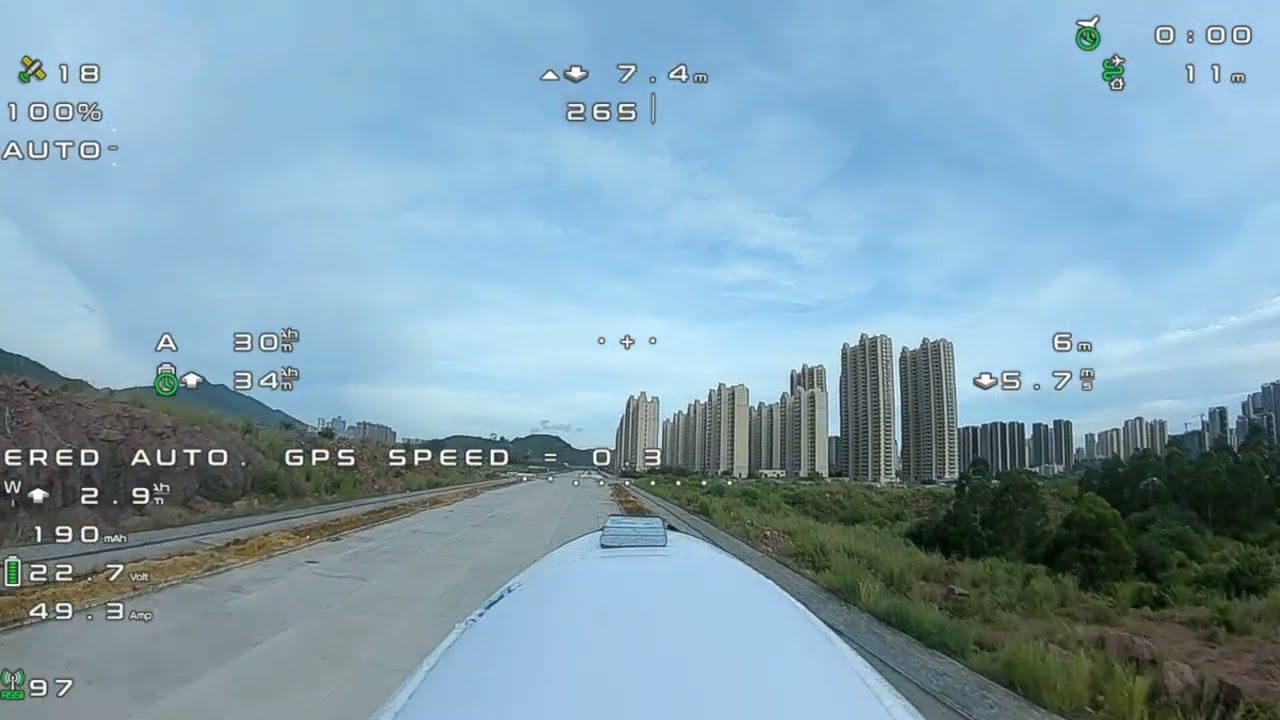 flight log at: