How to customize table action simple in mission planner?
Thank you
You want to change content in this tab?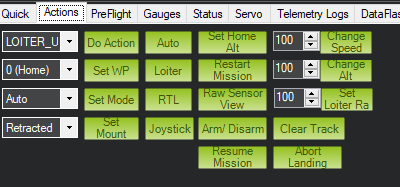 You need to modify source code of MP and rebuild it. http://ardupilot.org/dev/docs/buildin-mission-planner.html
Hi, sorry for the delay. Actually this flap. I think it could be customized without changing the Mission Planner code.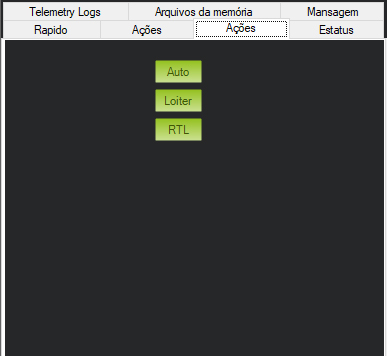 Creator of MP marker my answer as solution, and You disagree, lol. It is impossible to change it, without modifying of source code.
There are 2 tabs for actions 1 simple on your screen and 1 full on my screen, right click on any tab name to view menu of choosing of tabs.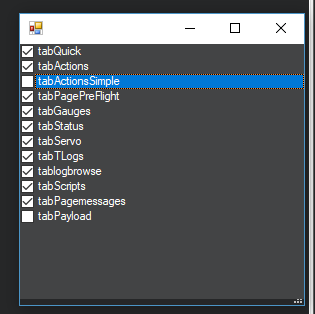 If You does not need this simple just uncheck it.
Good Morning!
First of all sorry uncheck as "solution" your answer. I am new to the forum and I thought I needed to ask again. In addition, I use Google Translate to write in English.
Okay, thanks for the answers! I thought there was a way to customize this tab without tampering with the MP code.